Blog/Great Reset
Posted Aug 20, 2021 by Martin Armstrong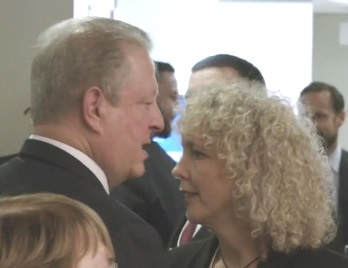 The entire COVID agenda has been a pre-staged event; the real agenda has been climate change. Al Gore, who is on the board of the World Economic Forum, ushered in Green Peace's Jennifer Morgan, who escorted Greta to the Davos meeting to appear in Schwab's film the Forum, which was intended to push the climate change agenda.
After exploiting Greta, who simply read from prewritten speeches that Morgan probably wrote, their agenda was not catching fire. People were not willing to alter their lives for a problem that was decades from now. They needed something more terrorizing, and that was COVID. They had to threaten people's lives immediately, not decades in the future.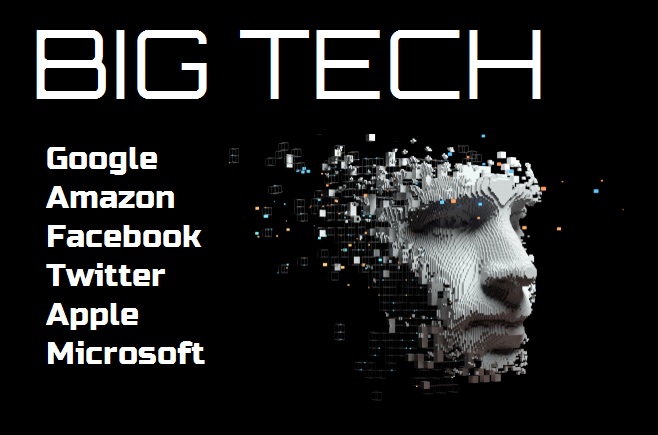 When we look at Google the news, we do not all get the same results. Big Tech is deliberately not just censoring the news, but they are strategically showing people ONLY what they should read and blocking stories that may be to the contrary. As Julius Caesar once said: people believe what they want to believe. This is dividing the world and causing one side to look at the other side as flaming conspiracy theorists because they are fed different stories that hide the opposition. The AI models being used are feeding people only news that the powers above want them to see. Those who see through the truth are then faced with immediate censorship and banning from mainstream platforms – the cancel culture.
Big Tech is dividing the United States and the entire world. This will only lead to civil wars. Ironically, we will see the US split North v South over the issue of slavery again, but this time the slave owners will be those in government taking orders from the WEF consortium on how to manage the Great Unwashed to further their agenda of the Great Reset.