Posted Oct 1, 2021 by Martin Armstrong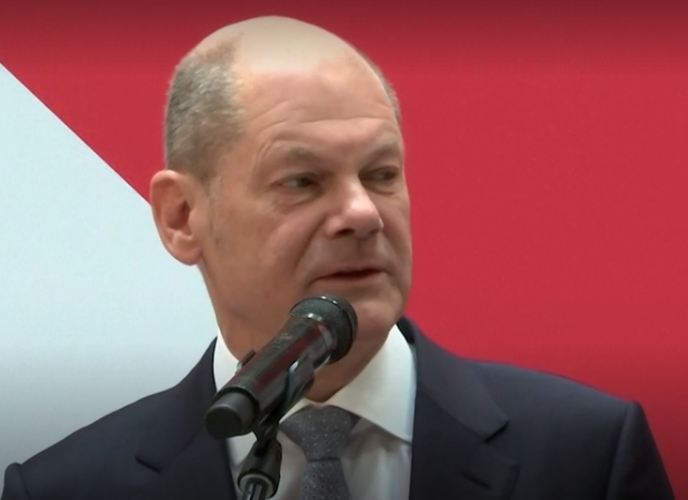 Olaf Scholz, who may become the next chancellor of Germany, won with just about 27% of the vote. He has said he will rule out a return to lockdown as the government struggles to breathe life into its flagging vaccination efforts amid a disastrous economic decline. Scholz has promised that schools would remain open despite an anticipated wave of infections over the autumn. "There will be no new lockdown in Germany and we will make sure that the pupils can go to school and their lessons will take place in the classroom," he told a party rally in Nuremberg, northern Bavaria.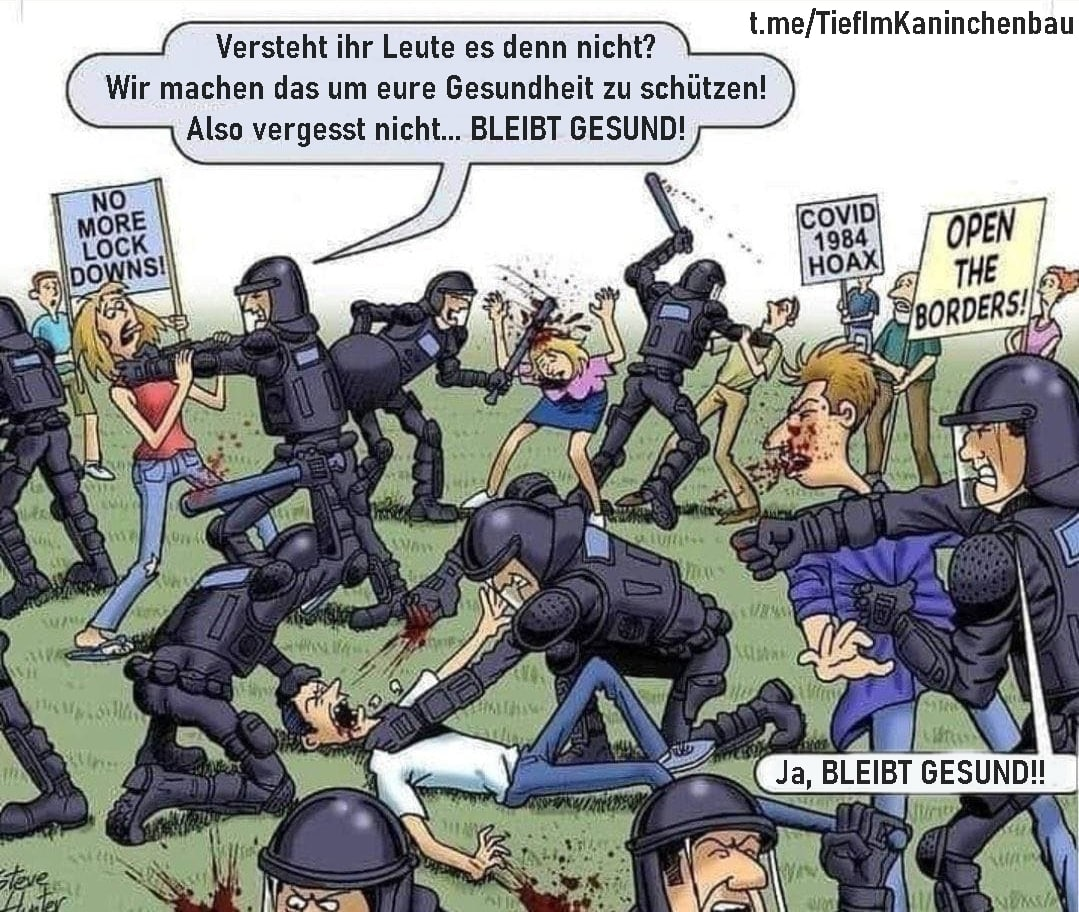 The whole agenda of this World Economic Forum pushing for feudalistic-Marxism is running into resistance. The elections in Canada and Germany show this agenda is not as popular as expected. Our police departments have far too often turned against the people, supporting the rise of tyranny. The brutality in Australia, in particular, has been just off the charts.