Posted Mar 24, 2020 by Martin Armstrong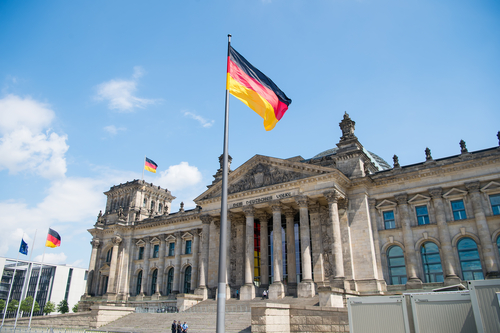 The Bundestag will declare the epidemic case on Wednesday, according to Green Party leader Katrin Göring-Eckardt. Germany is moving to declare a state of emergency for ONE YEAR on Wednesday, 3/25/2020. We are witnessing the collapse of democracy and the rise of authoritarian governments. They realize that they were on the edge of collapse. The socialist agenda was collapsing along with pensions. Their only solution was to create a pretend pandemic and use that to seize control of everything.
There are those who still think cryptocurrencies will be the alternative to fiat money. I strongly urge that you get a new pair of glasses. They will NOT ALLOW any competition. This is about seizing full control. They will not allow any alternative form of cash and that includes gold. This may be the time people begin to switch to silver soon.