Blog/European Union
Posted Jan 21, 2019 by Martin Armstrong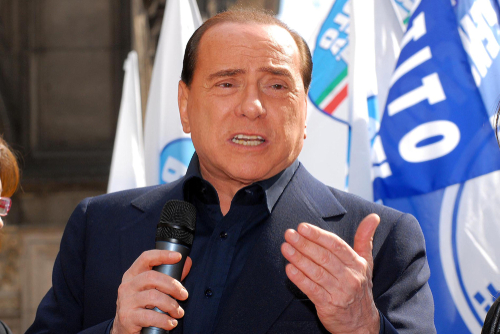 Silvio Berlusconi announced his candidacy for European elections in May due to a "sense of responsibility." Indeed, this may be the best thing that ever happened. The EU pulled off a coup secretly behind the scenes to drive him from office because he wanted to take Italy out of the euro to save his country. Our deep sources all confirmed the EU intervened in the Italian elections to remove Berlusconi, which was effectively a coup back in 2013.
Southern Europe has been seriously disrupted from joining the euro. They were forced to convert their past debts to euros and then the euro doubled in value, causing their real world national debts to double in terms of international value. Is it any wonder their economies have been in a death spiral? Unemployment among the youth has reached 60% in some regions, and they are now known as "The Lost Generation."
The May elections for the EU are looking like a lot more anti-EU and people will be taking up seats in Brussels.