Blog/European Union
Posted Jun 15, 2015 by Martin Armstrong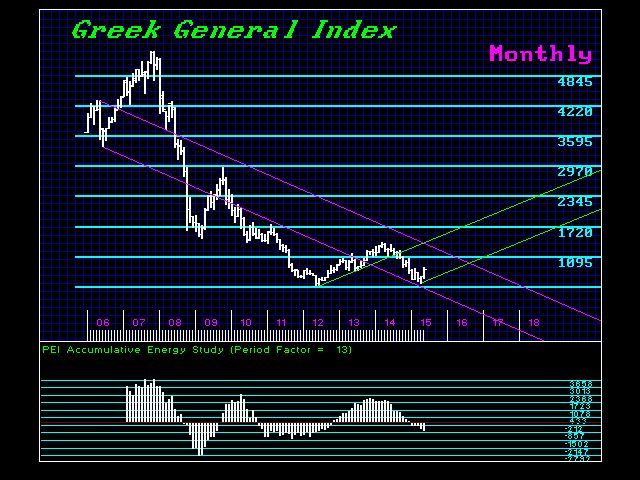 Greece and its creditors stuck to their positions on Monday after the collapse of talks aimed at preventing a default and possible euro exit, while Germany's EU commissioner said it was time to prepare for a "state of emergency". Our models have long favored a Greek Exit (Grexit). We suspect that there will be the typical pro-euro selling where we may yet get new lows in the Greek share market. But long-term, we are most likely preparing for a reversal of fortunes.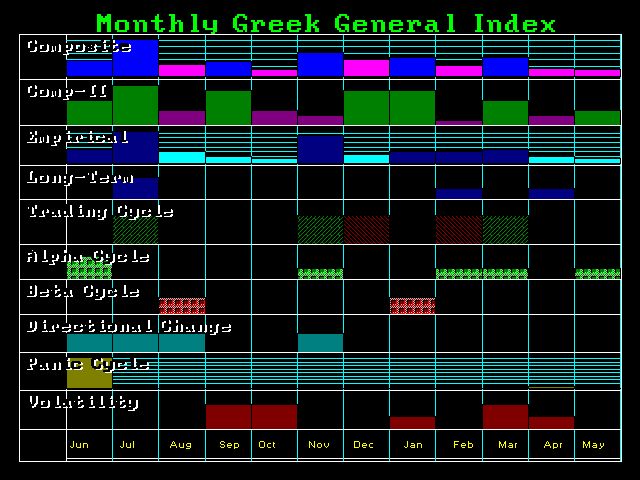 We still see this June/July period as key followed by September. If this reaction high turns down into the ECM turning point now, this would suggest that we may see the final low for Greece and leaving the euro would be the best thing since inventing Greek olives.
Prime Minister Alexis Tsipras has ignored pleas from European leaders to act fast. Instead, Tsipras has blamed creditors for the collapse of the cash-for-reform talks on Sunday, the biggest setback in long-running negotiations to secure more aid for Greece.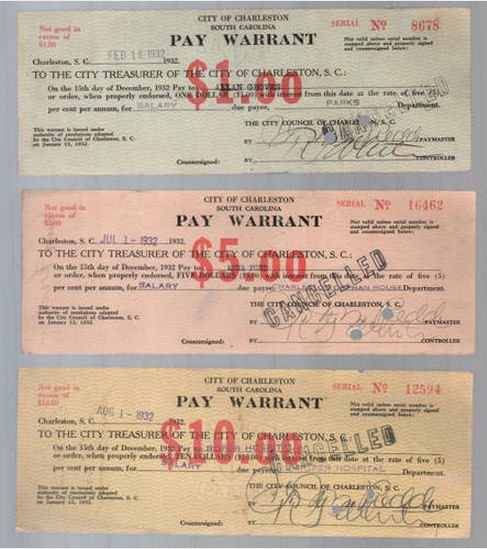 Some seven Greek cities are creating their own local currency. We saw this same recourse in the USA during the Great Depression when more than 200 American cities also created their own currencies, known as Depression Scrip. This is why history repeats – human nature adopts the same course of action when faced with the same consequences.