Posted Apr 27, 2020 by Martin Armstrong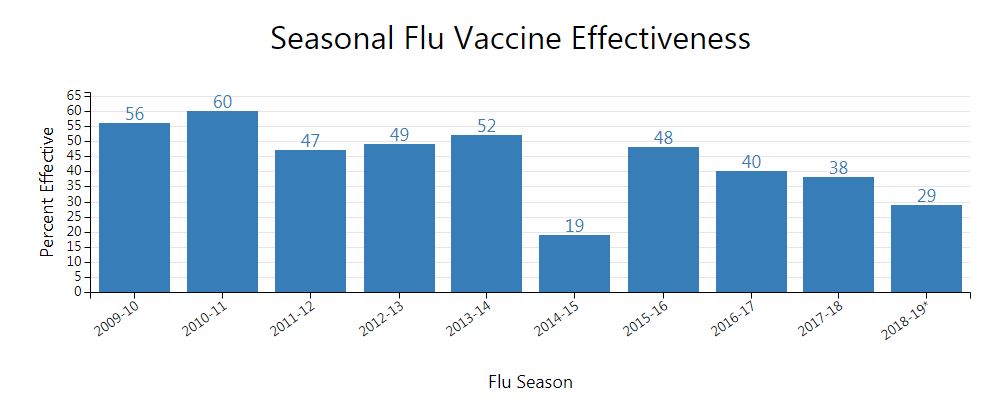 There is a clear risk that the EU could break up when the very foundation was intended to provide free movement and move more in the direction of the United States of Europe. The free movement has come to an end, and even Merkel has warned that social distancing has come to stay in Europe for a long time.
In Portugal, Prime Minister António Costa has warned that normality will not return until a vaccine is available to the general public following Bill Gates. This is despite the fact that even the American CDC bluntly states that vaccines for the flu have been at best 60% effective and sometimes only 19% effective. Prime Minister Costa said May and June should be "months of transition towards a gradual de-escalation, with the conscience that de-escalation does not mean, for a long time, returning to normality." It is very curious as to why this policy has claimed that vaccines will cure the disease when they will not.
Spanish Prime Minister Pedro Sánchez also said that the return to normality "will be slow and gradual, because it has to be secure." He has previously warned that only a vaccine would provide a path back to normality.
France's President Emmanuel Macron has also said that strict social distancing measures will remain in place and the borders closed until May 11th and that there would be no swift return to normality. "We will eventually prevail but we will have several months to live with the virus." Macron has warned that the European Union faces a "moment of truth" as it tackles the devastating economic fallout from the crisis. Clearly, Macron has been playing a game of poker to try to force the Netherlands and Germany to abandoned fiscal conservatism and adopt the unlimited printing of money. With the huge anti-government protests of the Yellow Vests, Macron has been using the virus to suppress protests and has been demanding that Apple allow his app to track where people meet. This is not for the virus but to undermine the Yellow Vest movement.
In Italy, Prime Minister Giuseppe Conte addressed parliament saying: "We have to maintain and respect, on all levels, the measures of social distancing and promote the general use of individual protective equipment until there are vaccines and treatments available."
There is clearly the intention to use this virus for structural changes in Europe to eliminate austerity. By keeping people locked down, they know they are destroying the economy, but they hope to forge a generalized Europe that will simply print money to keep the European dream alive.
Now both Germany and Sweden are informing citizens not to take normal summer holidays due to the coronavirus crisis. That will wipe out the tourism industry in Southern Europe. There will still be a serious question about intercontinental travel between Europe and America. This warns that Americans might also refrain from visiting their #1 destination – Italy.