Blog/European Union
Posted May 15, 2016 by Martin Armstrong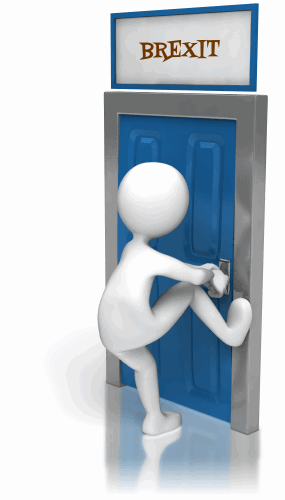 This is an excellent documentary that exposes the truth about the EU and how Brussels was established to deny the people any possible right to vote against government. The EU Parliament is the only such entity in the world that has no power to create or vote on laws. In fact, it is just a pretense to make the European population think there is a democratic form of government in charge.
Our models are extremely bearish the euro. I have written extensively on how the structure of the euro was a disaster, but without the euro, there is no justification for Brussels to even exist. Banks throughout Europe have been told NOT to be bearish on the euro or else. Brussels has rigged elections in Scotland and staged coups behind the curtain in Italy to prevent former Italian Prime Minister Berlusconi from running for office because he was the first to try to take Italy out of the euro. In Greece, they threaten that if he dared to allow the Greek people to vote, there would be no deal. They tried to rig the last referendum and then told the Greek government to ignore the vote when it went against them. Brussels even put all legislation on hold until after the BREXIT vote so the Brits remain clueless on what they will do next.
There have been 72 votes in the EU that all went against Britain and they never won a single vote. Why in anyone's imagination would Britain contemplate staying within such a one-sided deal? Every effort to gain any ground from the EU is always rebuffed.
We will be issuing a special report on  BREXIT. This is a vote that will determine the suitability of Britain as an independent nation. There is no return from a yes vote.