Posted Feb 9, 2021 by Martin Armstrong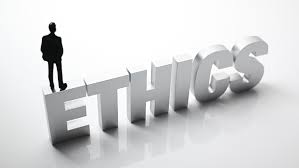 COMMENT: You don't suppress treatments, touted by frontline doctors, that have a very high success rate in a real pandemic.
That the AMA still hasn't rescinded its stance, after some people say it did, is being almost celebrated by the media "fact-checkers" who don't want to know the truth, instead of seeing how damning that would actually be.
I guess like many politicians, doctors, and journalists they are trapped within their own lying system. The father of all lies would be proud of them!
A
REPLY: I know a pulmonary specialist in a major hospital and they do use the recommendations of the Frontline Doctors. He told me that was all they had to help patients.