Blog/Conspiracy
Posted Mar 27, 2020 by Martin Armstrong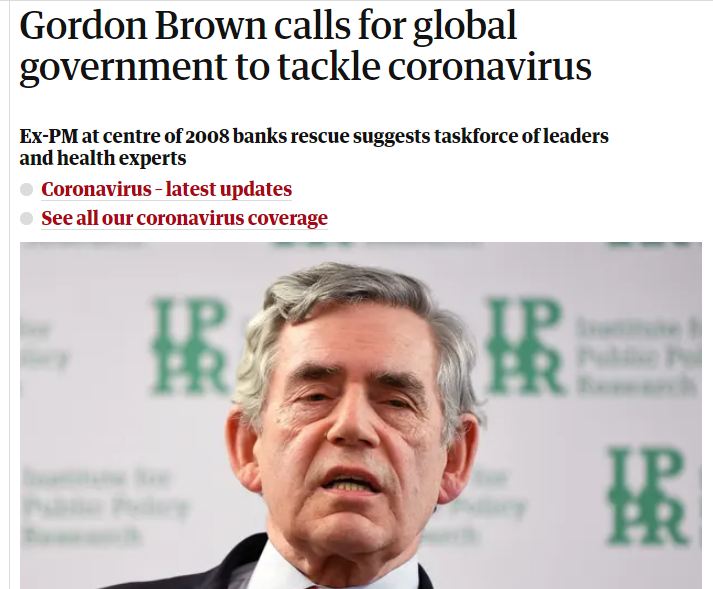 The former Prime Minister Gordon Brown has urged world leaders to create a temporary form of global government to tackle the twin medical and economic crises caused by the Coronavirus. He is no fool. He knows once there is the formation of anything pretended to be "temporary" it exists forever. Why are these people so intent upon trashing our freedoms and converting the world into an authoritarian paradise for them?
Keynesian Economics is collapsing. They will all be thrown out on the street if not dragged out and hanged when hoards of people who counted on these social programs realize they have been played for fools.
Since the coronavirus model of Neil Ferguson has been shown to be wrong, they will NEVER relinquish the emergency powers they have seized already. When Ferguson appeared before the British Parliament, they never once criticized him and simply said thank you for your efforts. Why is there no recognition of this?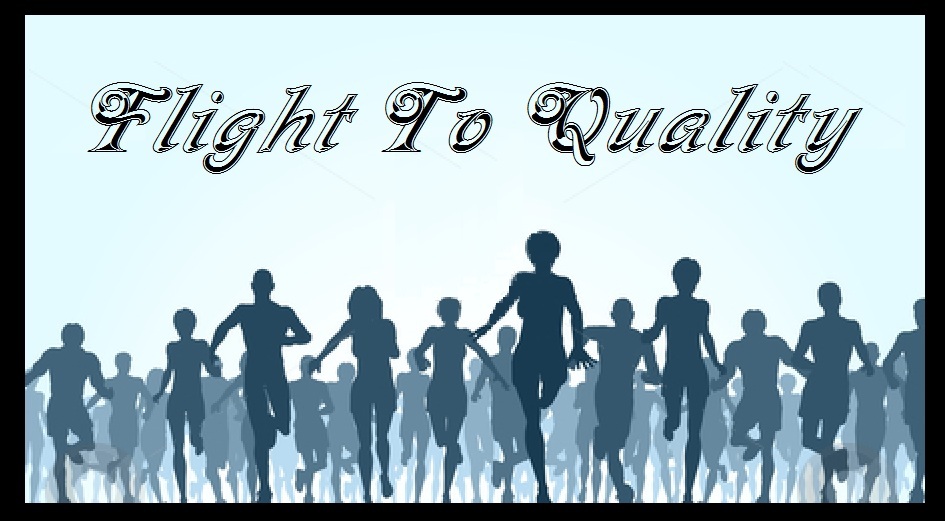 The stay-at-home should be immediately revoked and businesses should be restored. The fact that this is NOT being done has shown precisely what I was getting from my sources that this was (1) bogus, and (2) there were elites who sold in January everything, including bonds. This is the first collapse where the flight to quality was NOT to bonds, but to cash.
As they say, this ain't over until the fat lady sings. This is a coup against our freedom because socialism is on the verge of collapse. Yet in Asia, they are trying to resume to normal ASAP unlike what we see in Europe in particular.