Posted Oct 23, 2020 by Martin Armstrong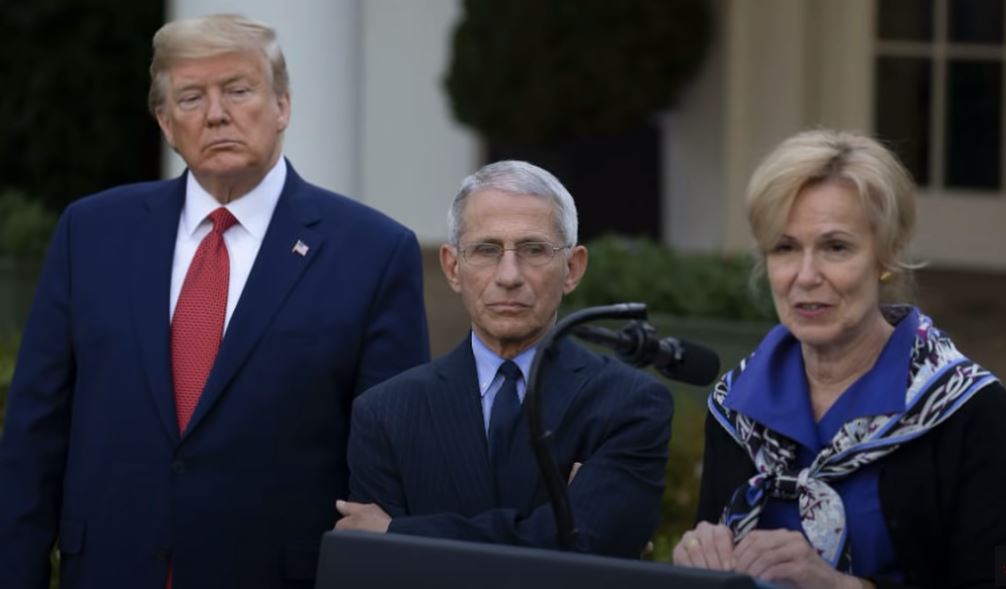 There is a lot of disinformation running around concerning COVID-19. There is a virus, that is for sure. It was not a biological weapon, for the kill ratio is way too tiny. Was it created by research that Dr. Anthony Fauci was conducting, then forced to shut down and covertly sent it off to Wuhan to continue what he started? This much is true. Was it deliberately released by the Chinese? Highly unlikely. If it was released, it is also unlikely that it was an accident.
I would love to see a real live investigation to uncover if someone was bribed to release it in order to create this global pandemic that is resulting in the justification to end international travel, crush the economy, and to bring about the Great Reset to redesign the world in the vision of Marxist Socialism for its third attempt.

CDC COVID-19-Provisional-Counts-9-2-2020
The CDC has admitted that only 6% of the people with COVID-19 actually died of this virus. The media has been refusing to report this because it goes against their agenda of supporting this Great Reset. What they are also not telling the world is that previous studies of the 1918-1919 Spanish Flu showed similar results.
The vast majority of people 1918-1919 NEVER died directly from the virus; what killed them were complications from bacterial pneumonia. Some have tried to claim that was caused by wearing masks. That is not true. There has been a risk of wearing a mask that can cause some people anxiety and a sense of claustrophobia. I personally find wearing a mask restrictive relative to breathing which just makes it more difficult.
In 2008, the National Institutes of Health (NIH) wrote:
"The majority of deaths during the influenza pandemic of 1918-1919 were not caused by the influenza virus acting alone."
This confirms precisely what the CDC has reported today, and mainstream media is also suppressing. CNN and others have been desperate to retract these findings because it does not support their objective to terrorize people in hopes that they will vote against Trump.
Nevertheless, this recent finding is consistent will their findings of the death during the 1918-1919 Spanish Flu. Why all this effort to misrepresent this virus? Twitter removed all posts that referred to COVID deaths being only 6%. This does not support their agenda.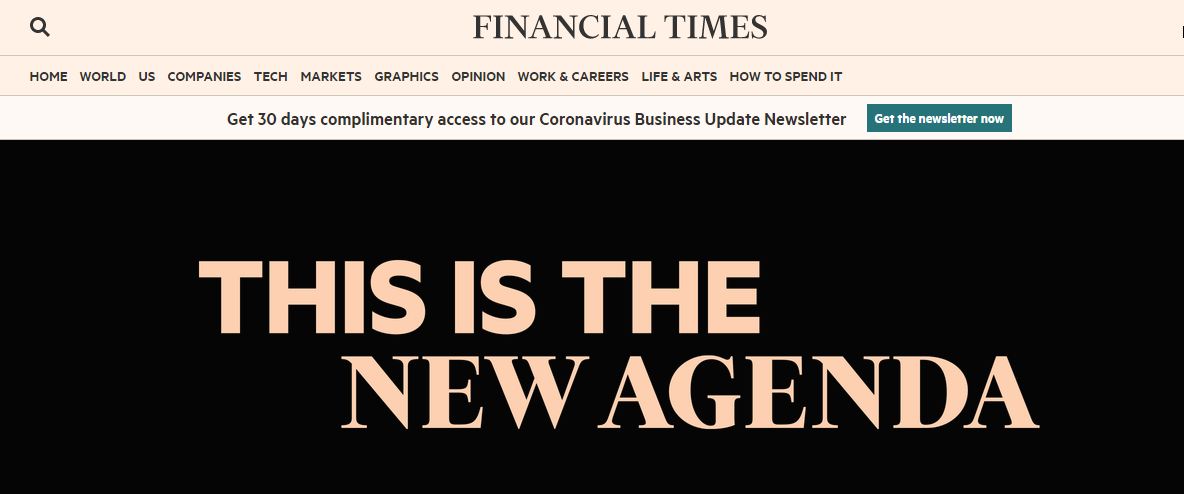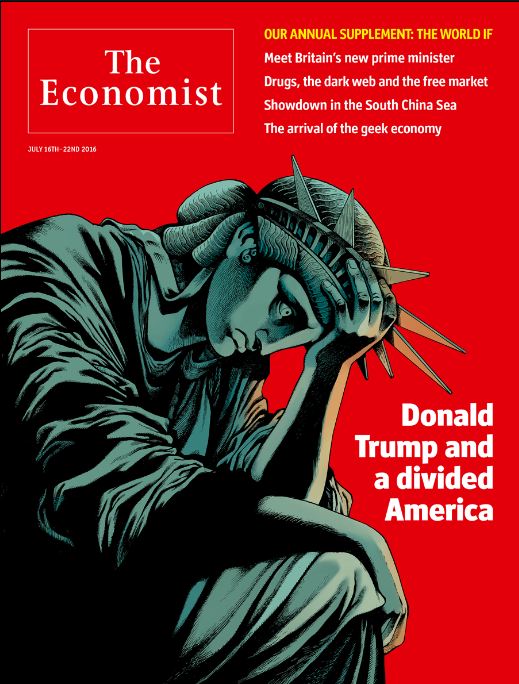 The wholesale mainstream media assault on Donald Trump to remove him from office is by no means simply a domestic agenda. The mainstream press outside the USA is equally anti-Trump. The FT has gone so far as to throw their reputation down the gutter and has embraced the Great Reset boldly using a new sign-off: "This is the New Agenda."
The Economist is giving Trump only a 1% chance of winning. Virtually EVERY mainstream media is so intent on removing Trump and ushering in this Great Reset. I have never in my entire life witnessed such an organized operation on a global scale to conquer all our free system of government and install a new worldwide Marxist regime with the end goal to make the United Nations a new overlord to ensure that climate change is overseen by them and enforced internationally.
The claimed vaccines being developed DO NOT cure the virus. They are only targeting the symptoms. They seem to be designed to work even ever so minimally, according to research by Forbes Magazine. This, in itself, is a joke. The flu shot also does not guarantee that you will not get the flu, but it is only supposed to reduce the symptoms.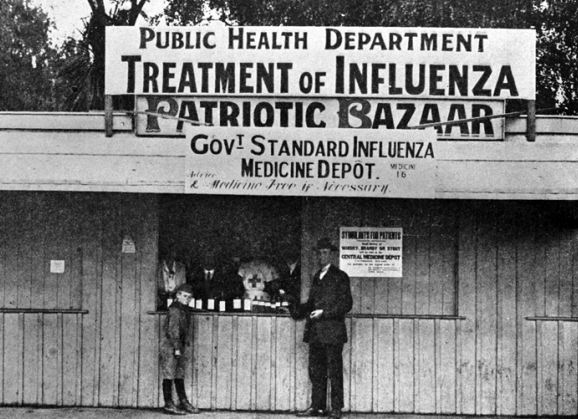 Moreover, in a 2009 article on the 1918-1919 Spanish Flu Influenza, Dr. Anthony Fauci stated plainly:
Unlike the 2007 CDC guidelines, in 1921 the OIHP
recommended use of "special preventive measures"
such as community-wide face mask use, largely on
the grounds that they had been deemed effective in
hospital use, and perhaps also because many cities had
concluded (without compelling data) that their use
inhibited influenza spread.
Fauci 2009 Influenza 1918 study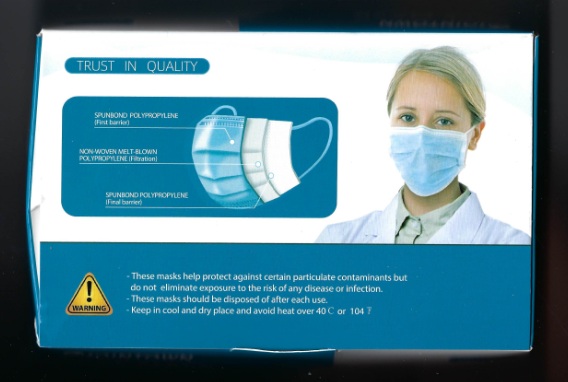 Fauci clearly stated that face masks do not prevent the spread of COVID-19. In fact, a box of masks I purchased expressly states that they will not prevent getting the disease.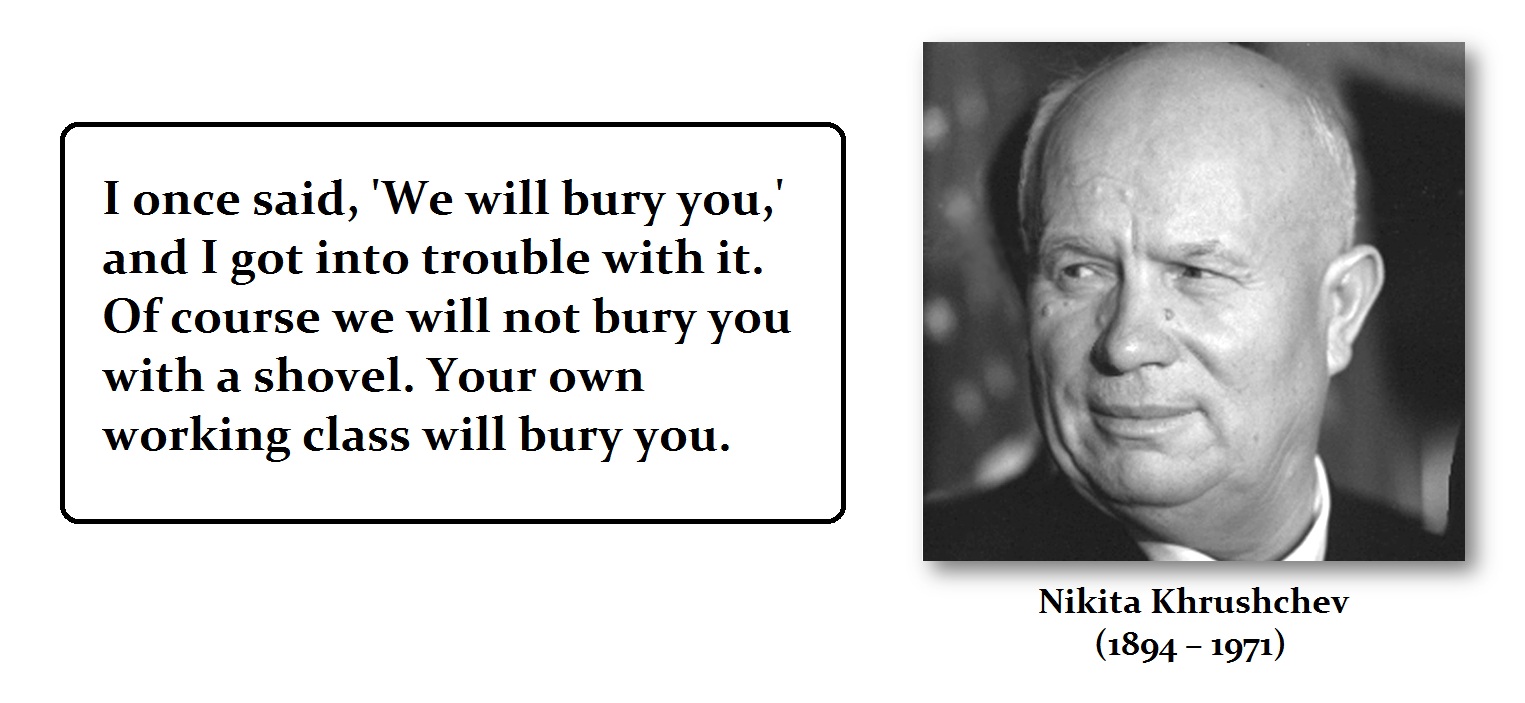 It turns out that Nikita Khrushchev looks like he will have the last laugh after all. Schwab is using the very same sales pitch that even Lenin pointed out. They always talk about fairness and equality, but the super-rich will never give up their wealth. Instead, they will use this movement to suppress the people and to create their new Disneyland of Marxism where they remain in control.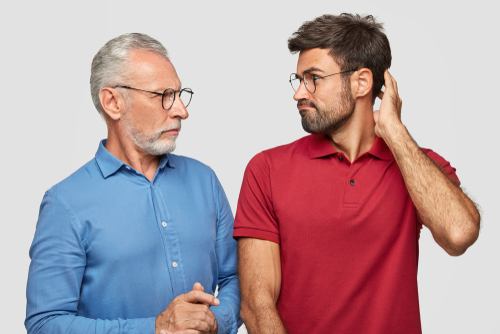 I know so many people who all say the same thing. Their children have bought into the Biden agenda and look at their parents as greedy conservatives that should shut up and fade into the sunset. Some say they can no longer even speak to their children. This has destroyed families and no matter what happens, they divide will never go away after the election. There will always be resentment that lingers even lurking behind fake smiles. Once respect is lost, it is simply gone. That is the harsh reality of human nature.
In all honesty, free speech will be shut down. As long as it is the private media doing this, then your rights do not exist. They will most likely force sites even to shut down and pull the plug to deny access to the internet. This is what the Marxists did in the Russian revolution with newspapers. They will do the same this time, for we are witnessing the very same actions already. We may be forced to ride off into the sunset and leave the next generation to discover what Marxism really is all about.