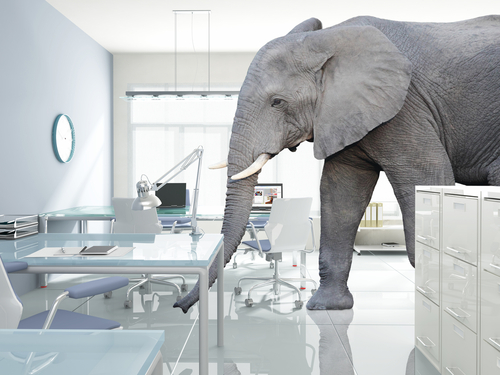 I do not like to contribute to conspiracy theories. They are more often just wrong. I have mentioned that there was massive liquidation last week, but it is not over. The largest hedge fund run by Ray Dalio who said "cash is trash" and his #1 guy pronounced that the central banks had defeated the Business Cycle, is facing huge losses at Bridgewater Associates. The firm's macro fund is down roughly 20% through this past Thursday. Their view has been anti-dollar, bullish gold, and thought that the rise of cryptocurrencies was a structural change that ended declines like this. The drop in the fund, Pure Alpha Fund II, comes nearly two months after Dalio told CNBC "cash is trash" in an interview held during the World Economic Forum.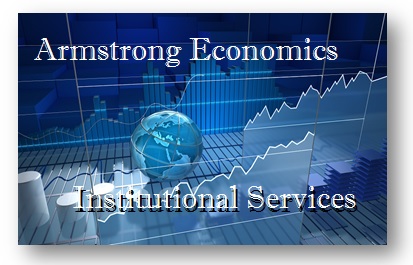 The problem with such funds as Bridgewater is very clear – their strategy is based on human opinion. The ONLY way to survive the years ahead is to eliminate human opinion and stand objective between all the yelling and screaming. We are expanding our institutional service for small businesses. Governments are incapable of dealing with this event. Despite all the conspiracy theories about the Coronavirus and thousands of millions will die, all of that is COMPLETELY irrelevant!!!!!!!!!!!!!!!!!!!!!!!!!!!!!!!!!!!!!!!!!!!!!!!!!
These are the typical ranting of people who have never dealt behind the curtain and are clueless as to how the world truly functions. They spin their theories about the Coronavirus and how Trump will be defeated, but the real elephant in the room that nobody seems to notice is the fact that central banks are at negative rates and lack any monetary policy room whatsoever to combat this economic decline. This is what I have been warning about – the Central Bank Crisis. They have shot themselves not in the foot, but in a vital organ. They have destroyed the Keynesian Economic Model. They have nothing left.
I have laid out in Manipulating the World Economy that the solution requires political action. The central banks are dead. This is a far greater crisis than most expect. (look for that book on EBay for now).