Blog/Products and Services
Posted Mar 13, 2020 by Martin Armstrong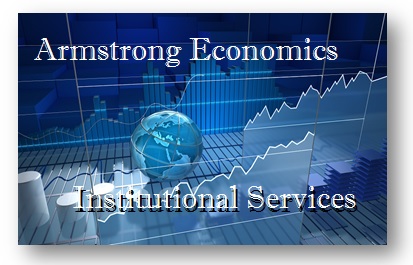 We are a focused on delivering the best versions of the Socrates Platform as possible to enable everyone to research our models for themselves. Obviously, there are many firms and institutions that cannot afford a full Institutional version of Socrates (software license starting at $5 million annually for up to 100 users and unlimited access).
Now Available – the Socrates Business Platform: To address this market, we've introduced what we call the "business" version of the Socrates Platform (aka Socrates Business Platform). This is intended for professionals, small firms and institutions who are familiar with the models and the Pro Membership on the "standard" version of the Socrates Platform, but are looking to expand their time horizon (Quarterly and Yearly Reversals and Arrays) and additional features.
We accelerated version 1.0 of the Socrates Business Platform to market in 2020 and can now be licensed (requires a 12-month software license agreement). It is available for just 1 user (minimum of 25 licensed covered markets is required), but also comes available in an "unlimited" license option as well (e.g. includes all covered markets and regions).
Example Introductory Pricing: Annual Software License Fee for "Unlimited" Socrates Business Platform access:
$250,000  (5 users, all regions and all covered markets)
---
Those interested please email now: