Posted Nov 11, 2021 by Martin Armstrong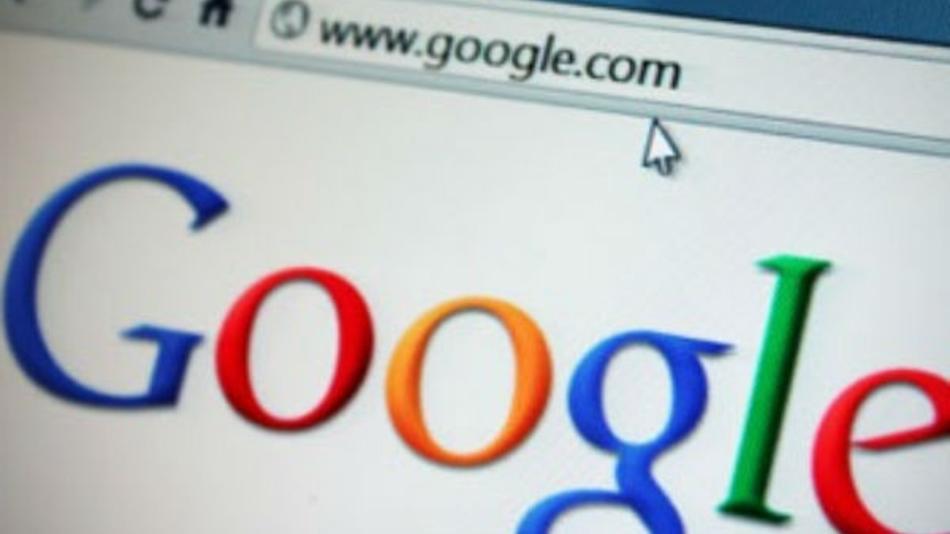 Google has been found guilty of violating anti-trust laws by the European Union's General Court, the second-highest court in the EU. In 2017, Google was accused of violating anti-trust laws by altering its algorithm to favor its shopping services over competitors. Despite maintaining innocence, the EU General Court ruled against the company and implemented a fine of 2.42 billion euros ($2.8 billion).
"The General Court finds that, by favoring its own comparison shopping service on its general results pages through more favorable display and positioning, while relegating the results from competing comparison services in those pages by means of ranking algorithms, Google departed from competition on the merits," the court stated on Wednesday.
Margrethe Vestager, the EU's competition chief, and other members are indicating that the crackdown on Big Tech will not end with Google. Google may still appeal to the EU Court of Justice (CJEU), but said they are currently reviewing the details of the case and had made the necessary changes to comply with the EU's laws in 2017. Google has already paid 8.25 billion euros in the last decade for violating EU competition laws. Apple, Amazon, and Facebook are undergoing similar battles in the EU courts. Big Tech is not above the law, at least not in the EU.