Blog/Ancient History
Posted Dec 15, 2022 by Martin Armstrong
I have just listed a few more coins in the store – Julian II, Julia Mamea, and Ukrainian Arrow Head – Proto-Money from the black sea. I have been buying hoards that provide snapshots of the money supply at the time. Typically, the hoard can be dated by the most recent coin in the hoard. The Julian II hoard was from England and was of exceptional quality during the 4th century implying that it was most likely during his reign since the coins are only slightly circulated.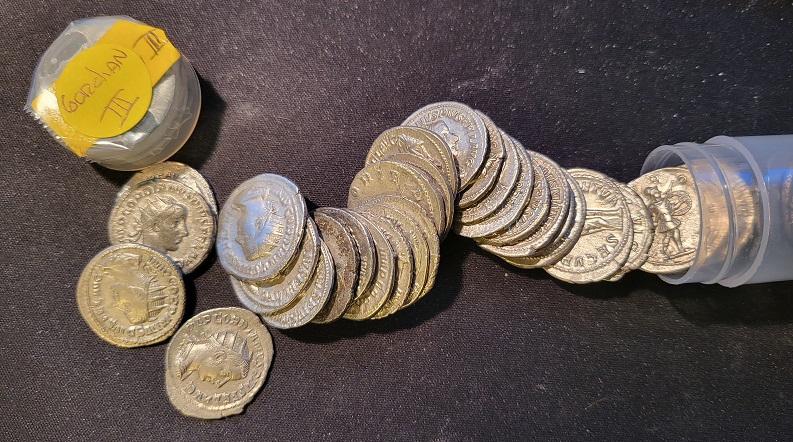 I have been asked if I can offer the sets once again. The period of the collapse of Rome from 253AD until the Tetrarchy of Diocletian and Maximinus in 2984AD is very difficult. The two emperors of that period that are rarely seen in quantity in hoards are Claudius II (268–270AD) who died of the plague and Florian who reigned only between June and September 276AD. With those two coins, a nice set in the VF+ to XF range runs about $2500 for 18 coins.
Denarii from Domitian to Gordian III in VF-XF condition (14 coins)  runs about $2,000.
Then the silver Antoniniani from Gordian III to Volusion (6 coins)  are about $900.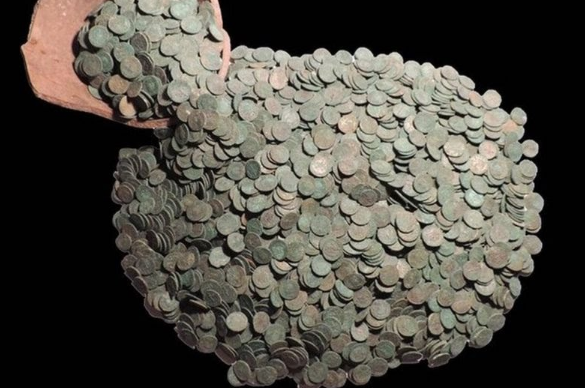 I try to buy hoards as they become available for study. There has been a later period of a hoard post 285AD with about 3,000 coins. Typically, such hoards contain few coins that are often salable when dealing with bronze.
If you are really interested in such sets, send an email to [email protected]