Posted Feb 4, 2016 by Martin Armstrong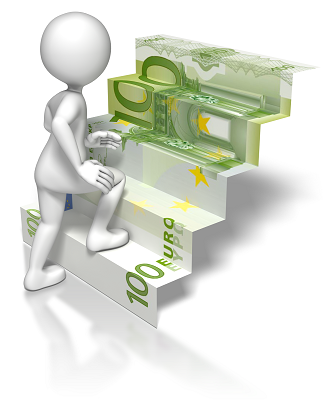 QUESTION: Marty: I have been waiting to sell the Euro on that reaction rally you have been calling for since your post on January 9th. You stated there that a weekly closing above "11055 area and a small gap up to the 11365-11375 area." Do you think this will reach your 116 target or stop at the 113 area?
KL
ANSWER: Naturally, the higher the rally, the better the fall thereafter. If we can close above 11055 on a weekly basis, then we should test the 113–114 zone. The main Weekly Bullish stands at 11450. That is the real beginning of resistance up to that 116 area. Getting through that will open the door to the 125 area, which is where the Monthly Bullish starts to come into play.
Keep in mind that the break to the downside against the dollar should be 2017–2020 and will end in monetary reform. With the Fed introducing negative rates into the stress test, capital will have no choice but to flee into equities. This whole thing is a real mess.
This is why we must follow the reversals. They will dictate the trend. We needed a weekly closing below 10675 to see the euro break to the downside, as it only reached 10711 intraday the first week of January. Since that did not materialize and we failed to elect the year-end sell signal at 10365, a bounce became inevitable. Curiously enough, we also did not elect the bearish reversal in gold at year-end. This has allowed the rally since we avoided all sell signals at year-end. What will not go down must bounce.