Blog/Economics
Posted Oct 18, 2021 by Martin Armstrong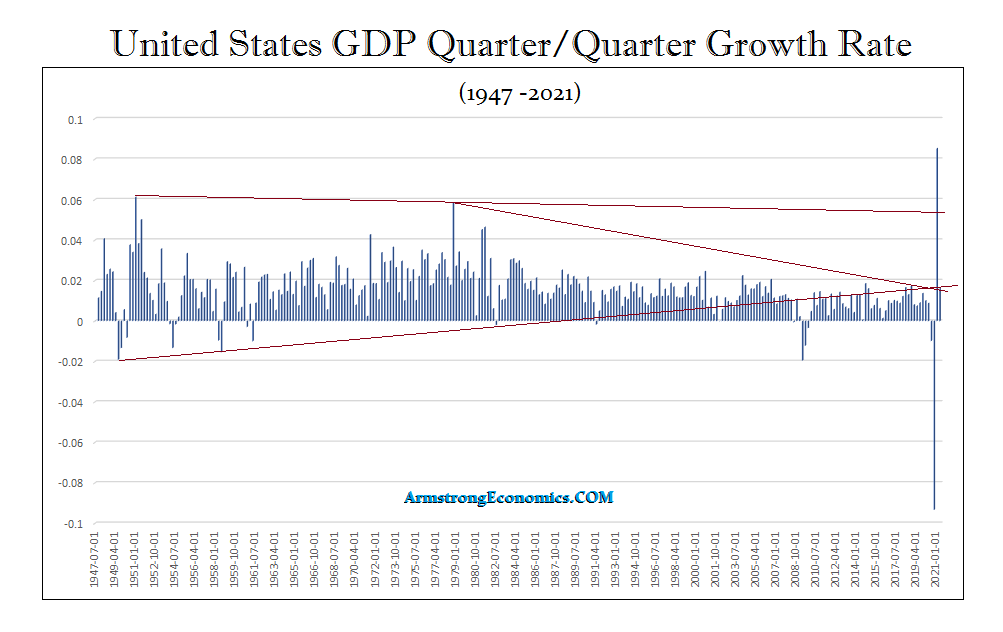 QUESTION: When do we talk about stagflation?
F
ANSWER: We are already experiencing it. Normally, the standard definition of "stagflation" has been explained as slow economic growth with relatively high unemployment/or economic stagnation that takes place with rising prices. Some have also defined it as a period of inflation combined with a decline in the gross domestic product (GDP).
Stagflation became a term that defined the 1970s because economic growth was still positive, but the rate of inflation was far greater due to the price shock of the OPEC embargo. Because of the Democrats constantly pushing to raise taxes, they sent corporations fleeing offshore, and it was NOT merely because of the tax rate. I testified before the House Ways & Means Committee on taxation and they wanted to know why NO American company got a contract from China like constructing the Yellow River Dam. I explained that German companies were NOT taxed on worldwide income, and as such, they were already 40% less than an American company because Americans pay taxes on worldwide income, and the ONLY other country to that was Japan. Thus, American companies moved offshore, NOT because labor was cheaper, but so they could complete.
As a result, I provided our analysis that showed when we allocated trade according to the flag of the company instead of where something was manufactured, then the US had a trade surplus instead of a trade deficit. Trump understood that and offered a one-time tax deal to bring their profits home. The Democrats screamed because they wanted 40% in taxes. But they would not bring the money home and so they got 0%.
Currently, as we move into 2024, this entire COVID scam has seriously disrupted the supply chain. Companies shifted to Just-In-Time inventory systems to save on financing an inventory. But then COVID lockdowns came and this resulted in chronic shortages.

So your answer is we are already in a STAGFLATION mode because inflation will surpass economic growth. With the dramatic tax increases the Democrats want to shove down the economy's throat, all we will see is a decline in economic growth with rising prices thanks to chronic shortages. So we get the worst of two worlds.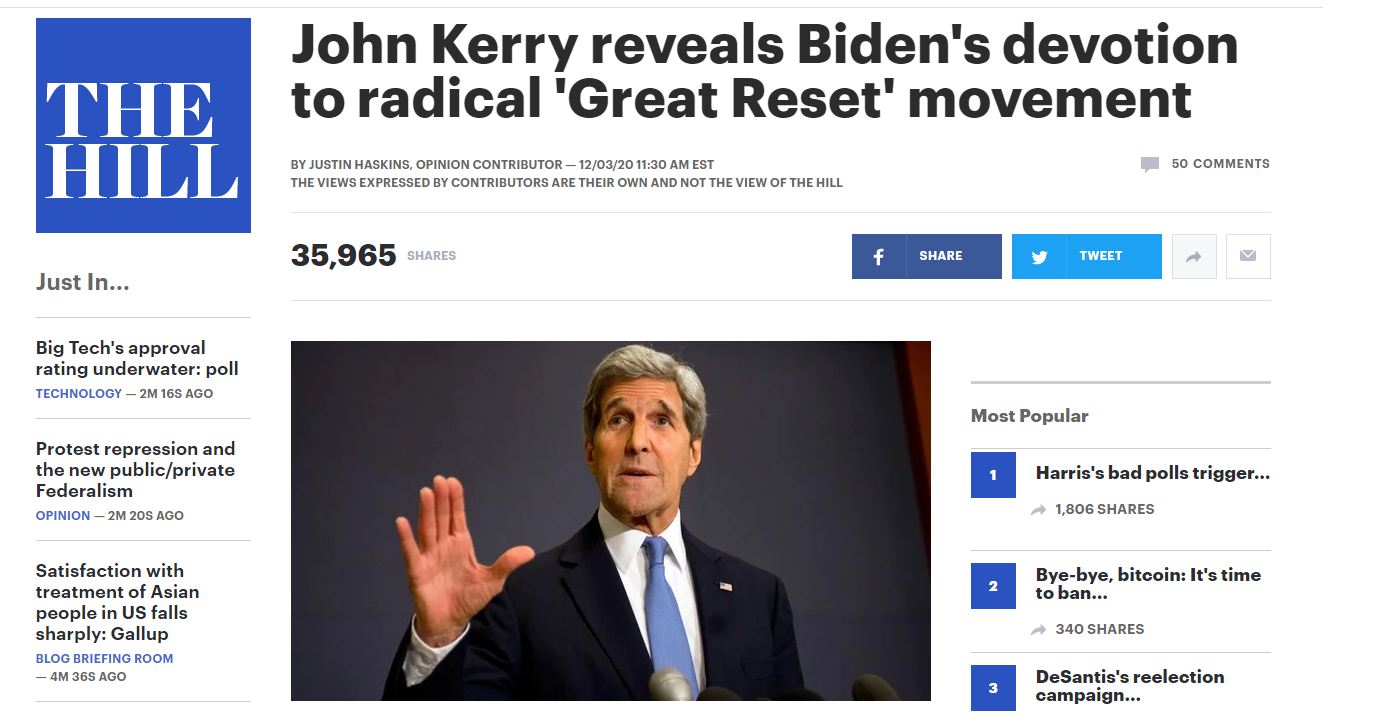 The Democrats are deliberately pushing the World Economic Forum agenda and are actively trying to confiscate wealth while simultaneously crushing the economy to Build Back Better. Just like George Bush Jr took the blame for the Iraq war, which was all Cheney, Biden will go down in history as the patsy for this foreign infiltration of the United States to change our economy into a Marxist wonderland.