Blog/The Forecaster
Posted Feb 29, 2016 by Cassandra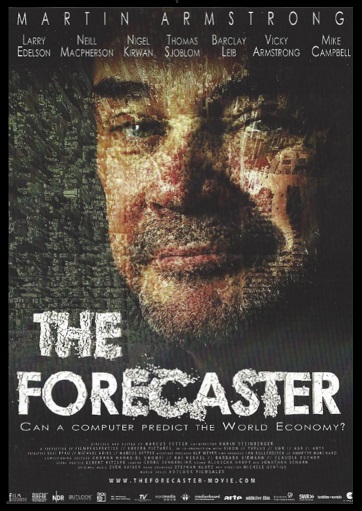 The Globe Cinema (617 8 Ave. SW) in Calgary, Canada, is holding a private screening of "The Forecaster" this Saturday at 1 PM. Following the film, Martin Armstrong will conduct a live Q&A via Skype.
If you are interested in attending, you will need to preregister: http://integratedwealthmanagement.ca/events/
Cost is a $10 (or greater) cash donation to the Calgary Food Bank, which will be collected at the door.