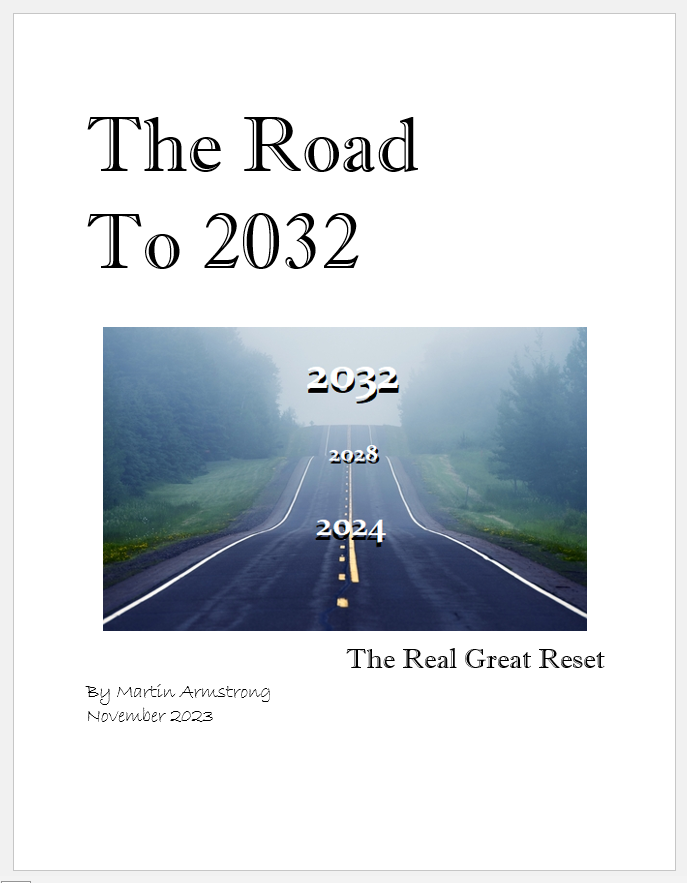 We are rapidly approaching 2032, where there will be the real Great Reset. We can all now "feel" 2032 coming. Our computer has made forecasts that no human being could have possibly made on such a consistent basis. Sure, someone can luck out and claim to have forecast one thing, but so many consistently is just not humanly possible.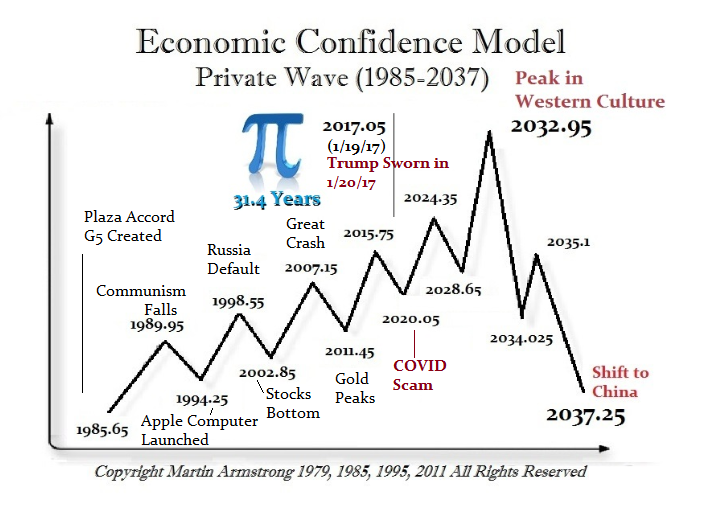 Back in 1985, the political forecast was set in stone. The 2016 election would be the first time a third-party candidate could win in American history. The 2015.75 target was to be the peak in the CONFIDENCE and trust of the government. Trump fulfilled that role as the career Republicans and Democrats hated his guts. People like Romey are still desperately trying to protect the corruption in Washington. The 2024 election showed that there would be only a 10% chance that it would be a free and fair election. With 91 charges against Trump and treasonous lawsuits were launched against Trump in Colorado to block him from the Ballot under the pretense of the 14th Amendment calling January 6th an insurrection when not a single person in more than 1,000 people charged faced the Insurrection Statute. Such a lawsuit violated Due Process and shows just how desperate these people are to maintain the Deep State that is crumbling before our eyes.
I stood up at the 2011 WEC and warned that the War Cycle and the Civil Unrest Cycle bottomed in 2014, and we would be looking at war for the end of this cycle into 2032. The computer in 2013 even targeted Ukraine, where this would all begin.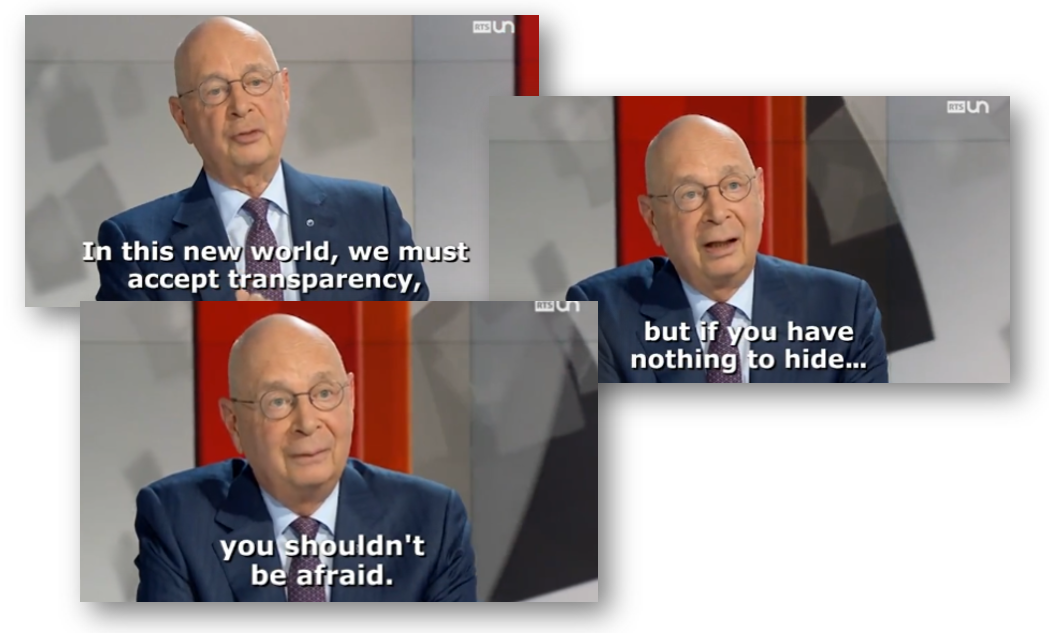 Schwab has taken that forecast and is trying to push everything in his direction of a totalitarian state where we lose all our privacy and freedom. As I have said, Schwab is a control freak. He has to know everything in his WEF applying that standard to the world.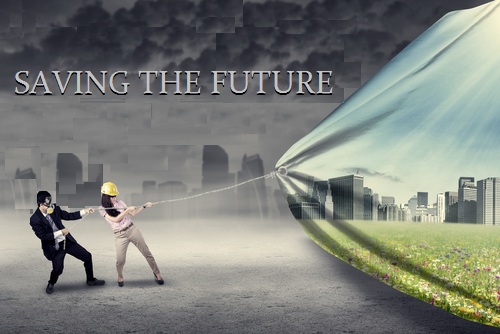 Saving the Future is not going to be easy. Kevin McCarthy is an absolute disgrace, but it should not be a surprise that he has no problem sending endless money to Ukraine and sending millions of people to their deaths because that is the Neocons' dream. Coming from California,  probably the most corrupt political state in the nation and morally bankrupt, we should not place any hope in McCarthy to prevent World War III.
Russian Foreign Minister Sergei Lavrov called Ukrainian proposals for restoring its pre-invasion territory absolutely laughable. Unless the Ukrainians wake the hell up and remove Zelensky by force, they will NEVER have a country to return to. The West does not care about them. They are cannon fodder for the Neocons, who care about nothing but their insane wars. There will not be a wonderland of investment that Zelensky is preaching. Lavrov has thrown down the gauntlet, for Putin cannot ignore the hardliners who have been right all along – they are at war with the USA and NATO, not Ukraine.
Lavrov said that they could have war if Ukraine's allies wanted war. Behind the curtain, these warmongers are creating World War III, and this war is likely to go on for years.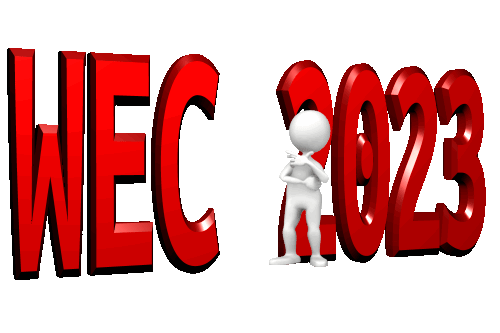 Based on the numerous requests to try to lay a map into 2032, this year's event may be one of the more interesting during the past ten years: November 17, 18, and 19 in Orlando.