Blog/World Trade
Posted Jan 3, 2022 by Martin Armstrong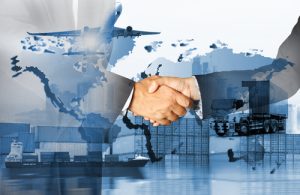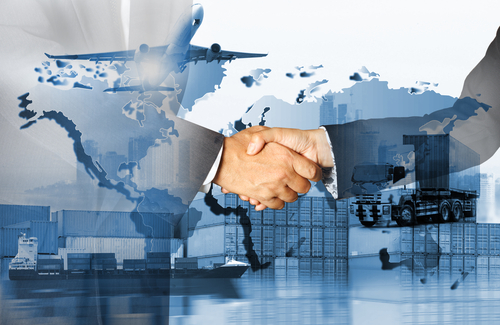 The US Trade deficit widened 17.5% in November, setting a new record. According to the US Commerce Department, the trade gap in goods increased from $83.2 billion in October to $97.8 billion in November. The number surpassed September's posting of $97 billion.
Exports declined by 2.1%; however, imports are rising. The US imported $252.4 billion this November, a 4.7% MoM increase, with autos, industrial supplies, consumer goods, and food all experiencing notable gains. In addition, retail inventories rose 2%, while wholesale inventories rose 1.2%.
The US trade deficit has been high for years, and the gap continued to expand throughout 2021. January 2021 started off the new year by shattering the last deficit record posted in 2006. High trade deficits hurt America's GDP standing, although the economy has been recovering faster than other developed nations.