Blog/World Trade
Posted Jun 20, 2018 by Martin Armstrong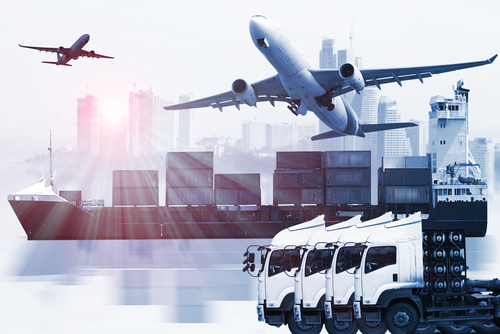 Many countries charge you for goods you buy overseas not just Canada. One of our girls in Germany was called down to pay tax on clothes her mother bought and sent her for Christmas. One Canadian friend visited and left his coat. I mailed it back to him and they demanded an import duty. Trump's comments about scuffing up shoes is perhaps a dramatization. Americans will get the same treatment coming back from Europe. They always look at my watch and ask if I purchased it overseas. I have had it for years and show them the scratches. They then leave me alone.
What I do agree with is that so many countries are using duties as if they are tariffs. Even when we shipped some supplies back from a Vancouver conference, the US made me pay import taxes to get back the same stuff that was produced in the USA. So we were taxed by Canada to ship it in, then taxed by America when we shipped it back. It was not tens of thousands of dollars to warrant lawyers. A few hundred and you just pay because the red tape is worse and time-consuming.
This is becoming standard for all countries. It makes it very difficult for us when we hold conferences outside the USA. This is all part of the hunt for money.
As far as Trump and his trade war posture, he is following the standard nonsense about trade that dominates everything since World War II. This is still the mercantilist-economic model. This dominates so many political minds it is absurd. This is allocating trade simply where the last assembly is conducted. If we allocate trade according to the flag the company flies, then the USA has the largest trade SURPLUS in the world – $1.4 trillion. It is just that American companies have offshore offices conducting business around the world like Apple, Microsoft, and even ourselves. So how we even measure trade is debatable.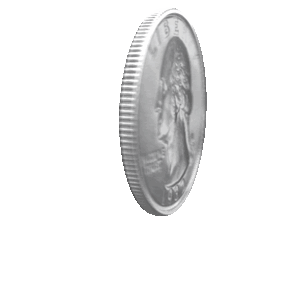 I personally am against trade war but for none of the reasons publicly stated. There are few industries that should be protected and that is arms-manufacturer and agriculture. Why? Because we need to defend ourselves and we need to be able to eat. The reason the Irish hated the English was that they imposed huge tariffs on agriculture to protect English farmers and when there was the potato famine, the tariffs resulted in the Irish staving to death. However, nobody should starve to death if there is a crop failure.
Trade should be FREE and not even for the resulting loss of jobs. there are two sides to every coin. High tariffs to protect local jobs means that the consumer is subsidizing those higher labor costs.
We need to look at BOTH sides of the coin. Trump is ONLY looking at jobs and not the consumer. I agree that tariffs should be tit-for-tat. We should eliminate tariffs altogether.