Blog/World Trade
Posted Jul 20, 2022 by Martin Armstrong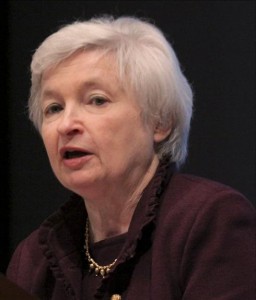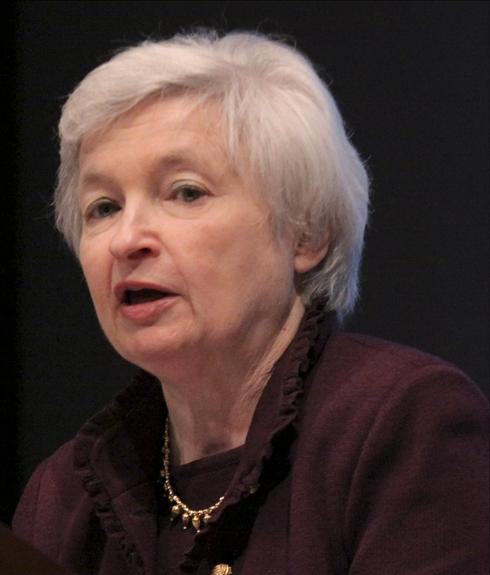 The supply chain crisis is an ongoing disaster that has greatly contributed to inflation. Treasury Secretary Janet Yellen has been touting the idea of "friend-shoring" for over a year. Not to be confused with onshoring or nearshoring, friend-shoring will somewhat limit the supply chain to allied nations. Why on Earth would we want to limit the supply chain to any extent at this time?
Yellen stated that Russia and COVID, the main political scapegoats for anything that goes wrong, are to blame for redrawing "the contours of global supply chains and trade." Let us be reminded that China is America's top trading partner, albeit deemed "unfriendly." Russia, the motherland of energy, also falls on this unfriendly list that is likely to align with what will later become the modern-day axis powers.
"We do not want a retreat from the world, causing us to forgo the benefits it brings to the American people and the markets for businesses and exports," Yellen said while speaking in South Korea. "In doing so we can help to insulate both American and Korean households from the price increases and disruptions caused by geopolitical and economic risks … in that sense, we can continue to strengthen the international system we've all benefited from, while also protecting ourselves from the fragilities in global trade networks."
Her comments come within the same week that President Biden appealed to Saudi Arabia for help — a country that obviously aligns with US morals. In April, Yellen stated that friend-shoring could strengthen sanctions as the "friendly nations" would act as a united front in ostracizing one economy. Her comments about Russia quickly turned to anti-China sentiments. Yellen stated:
"China has recently affirmed a special relationship with Russia. I fervently hope that China will make something positive of this relationship and help to end this war. Going forward, it will be increasingly difficult to separate economic issues from broader considerations of national interest, including national security. The world's attitude towards China and its willingness to embrace further economic integration may well be affected by China's reaction to our call for resolute action on Russia."
Similar to how those responsible for the failed euro believed it would prevent all European wars, the idea of friend-shoring relies on the belief that trade will become seamless among aligned nations. "Favoring the friend-shoring of supply chains to a large number of trusted countries, so we can continue to securely extend market access, will lower the risks to our economy as well as to our trusted trade partners," Yellen stated in April before calling on those same nations to implement a global tax.
Yes, this will cause foreign investment to look outside of the US and this Western bloc of trade. What happens when the crucial supplies needed are outside of these territories? Everyone is currently begging "unfriendly nations" for oil and buying it at a premium from neutral nations who sell it to the West at a higher price. Bad business all around. The West is basically telling Russia and China that they are being cast aside from trade with the misconception of having the upper hand.