Blog/World Trade
Posted Aug 8, 2023 by Martin Armstrong
The Financial Times estimates that European companies have lost at least €100 billion ($110 billion) since the Russia-Ukraine war began. Around 176 European companies noted significant losses in their fiscal year reports for 2022, and the future remains grim as tensions continue to grow.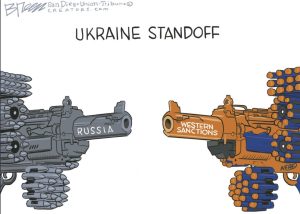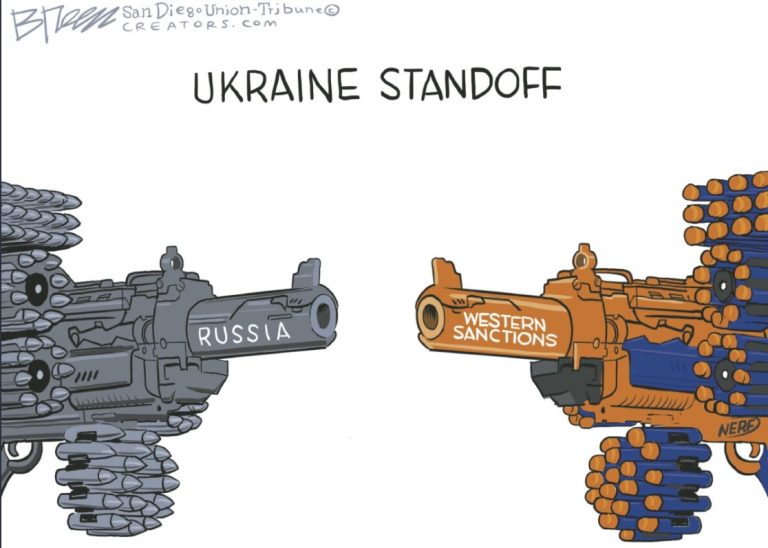 Naturally, energy-related industries faced half of those losses, followed by banking, chemicals, industrial, and automotive. BP, TotalEnergies, and Shell lost 40.6 billion euros due to the war, but the spike in energy costs helped them to post favorable earnings reports. Numerous European companies cited "asset impairments, foreign exchange-related charges and other one-off expenses as a result of the sale, closure or reduction of Russian businesses." Britain, Germany, and France reported the steepest losses, attributing to at least 20 billion of the 100 billion euros lost.
Half of the 1,871 European companies previously operating in Russia are still conducting full or limited business there, according to the Kyiv School of Economics. Russia has since required foreign companies fleeing Russia to pay a 10% exit fee and sell their assets to Russian companies at a 50% discount. It is nearly impossible for companies to operate in Russia due to high sanctions, logistics, and public pressure. Businesses that did not flee will be faced with massive charges from Moscow and are practically stuck between forfeiting their businesses or attempting to operate amid an escalating war.