Blog/World Trade
Posted Jun 20, 2018 by Martin Armstrong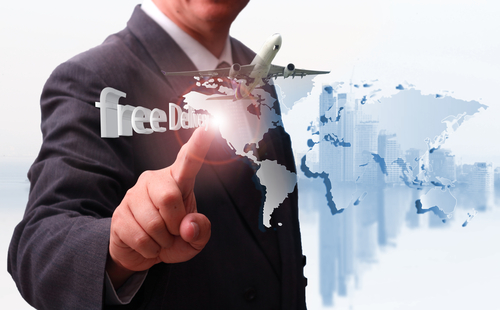 COMMENT: I live in Alberta, Canada and for years as a sign maker I had to order materials from the United States. I can assure you that the problems you mention are no different than the problems we encounter when buying American products: tariffs; customs duties etc. and as well paying in $US which really hikes our prices. We also sold promotional items, many which we ordered from the States. What a nightmare!  I am now retired and I could go to the States to buy shoes, but why would I? We have shoes here, as a matter of fact, a lot of our friends are now only buying  Canadian products, especially since President Trump has made so many negative remarks about us. I actually thought he was doing great things for the USA, but these digs against Canada are not helping anything.
DC
REPLY: Trump's comment about scuffing up shoe is really ridiculous. The currency exchange defeats any benefit. This whole thing about blurring the distinction between tariffs and customs duties is a global problem. I was flying from Australia to Tokyo and I had to stop in Hawaii. I argued with the customs officer that I was going to Tokyo and then to New York so I should pay the customs duty one time on final entry. He was nasty and said either I paid there or they confiscated my bags. With no choice, I paid. Of course, when I landed in New York and told them I paid the duty in Hawaii, he could care less. They then made me pay it a second time.
This entire issue of trade is a total mess. Trump, in my opinion, does not understand trade and what really is going on. It is becoming outright extortion. If you eliminate the tariffs, they will still demand customs fees. We really need a complete reset. He should simply state that tariffs should end across the board except on defense and food.