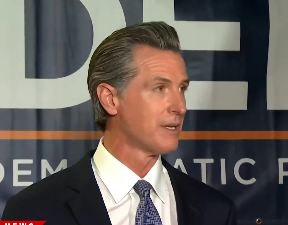 Some say California's Governor Gavin Newsom is attempting to appear more moderate ahead of election season. Newsom actually used common sense and defied party lines by vetoing a bill that would have taken children away from parents who refuse to provide them with gender-affirming care.
Democratic Assemblymember Wendy Carrillo and Democratic state Sen. Scott Wiener introduced AB-957 Family law: gender identity, and it actually passed state legislature in September. The bill would have likened refusing gender-affirming care to child abuse. So if you refuse to give your child puberty blockers or put a tutu on your son who claims he is your daughter, you are unfit to be a parent in Biden's America. Forget the statistics or the growing number of adults who are forever scarred from the medical procedures their parents allowed them to undergo before their brains had fully developed.
Newsom stated that provisions are already in place that "protect" children from parents not adhering to the woke agenda. This is commonplace in California family court as parents will attempt to discredit the other for not accepting their child's chosen gender or sexuality. Children have already been removed from their homes for this very reason, but the proposed bill would have made it easier for the government to confiscate confused kids.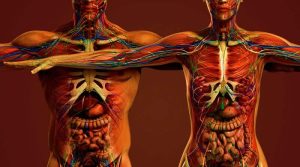 Now, Newsom is still a strong advocate of children undertaking genital mutilation. However, he is attempting to seem a bit more moderate as Democrats in the middle are not in favor of these measures. "I share a deep commitment to advancing the rights of transgender Californians, an effort that has guided my decisions through many decades in public office," Newsom wrote in the announcement. "That said, I urge caution when the Executive and Legislative branches of state government attempt to dictate – in prescriptive terms that single out one characteristic – legal standards for the Judicial branch to apply."
California lawmakers are introducing new legislation at rapid speed, and it is all intended to transfer parental rights to the state. There are proposals to allow children to seek psychiatric care in relation to their gender without notifying parents. There is another proposal that would provide shelter to children as young as 12 if they reported facing "LGBTQ+ negativity" at home. These are intended to be broad terms to give the state the power to confiscate kids. When my kids were young, you'd have to sign a letter just to let them go on a school trip a few miles away. Now, parents are fighting with the school boards to have a say in how their child is raised.