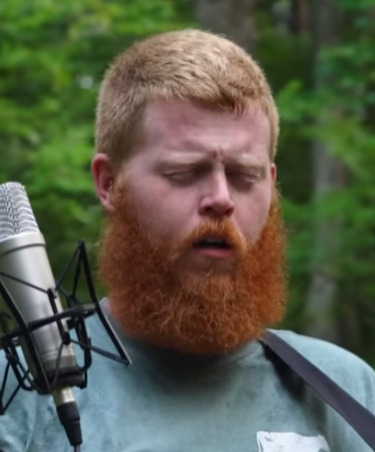 COMMENT: Not only has Oliver Anthony's songs gone viral here (NA) but also in China. Messages indicate that any kind of attempt to reference/share to his songs is now banned across WeChat. Apparently, there is a cleverly-worded Mandarin "rap version" circulating.
So the emotions appear to be universal and now…possibly something like "star spangled banner" as far as focus for a lot of disaffected workers…Every major change needs a proper emotional "anchor" and this appears to be possible here…
Did the Romans or other civilizations that collapsed experience music/song as part of the downfall?
take care,
YK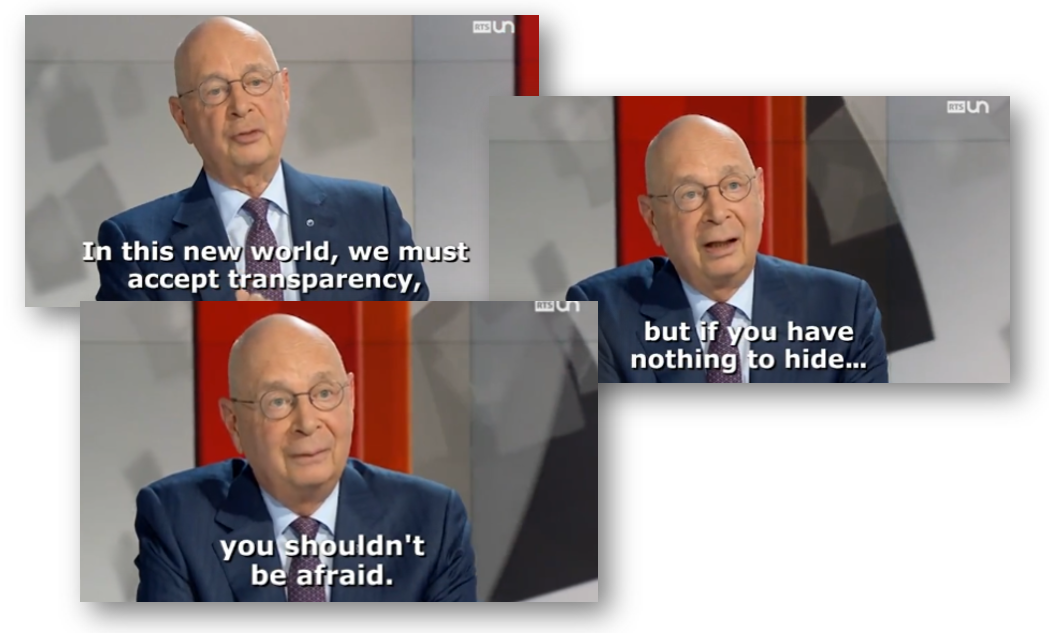 REPLY: Our client base is in the millions worldwide. I get interview requests from around the globe. That is definitely showing that many people around the world are coming to similar conclusions. The elite are being driven by Schwab and his deranged ideas. As I have said, he is a control freak in how he runs his WEF. He is trying desperately to do that to the entire world. He has ZERO respect for humanity and our freedom from tyranny as well as freedom of thought.