Posted Nov 16, 2022 by Martin Armstrong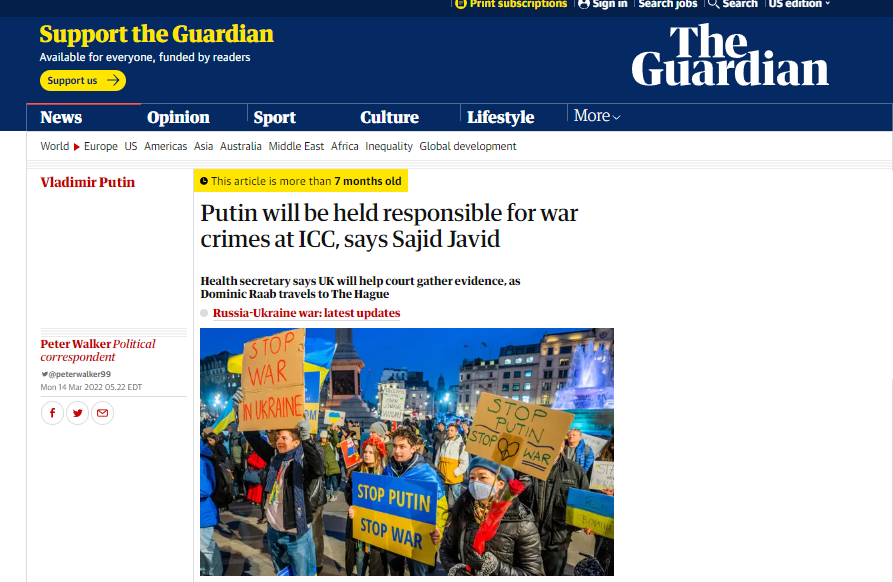 I previously reported that my sources inside the ICC would move to charge Putin with war crimes. No head of state has EVER been charged for the actions of those on the battlefield. Russia is not a member of the ICC, and neither is the United States for that matter. This has merely guaranteed that we are heading into World War III. Putin will not attend the G20, for now, he certainly cannot when the West would use the event to stage an arrest of Putin. They have burned all the bridges for negotiation for peace. This leaves the only resolution is all-out war.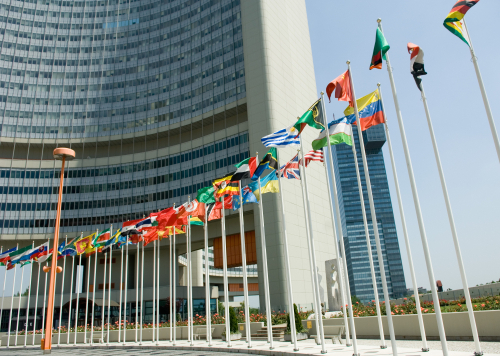 Then the United Nations also ensured that we have no choice but to enter World War III. This is the agenda. The United Nations General Assembly has now adopted a resolution calling for Russia to pay war reparations for its invasion of Ukraine. This is to include the billions of dollars in damage and destruction, as well as reparations for the loss of life. This, too, GUARANTEES there will be no resolution, and this entire event was staged to force Putin to move in to protect the Donbas when Ukraine and the West have torn up both the Belgrade and Minsk Agreements because they want to destroy Russia for climate change.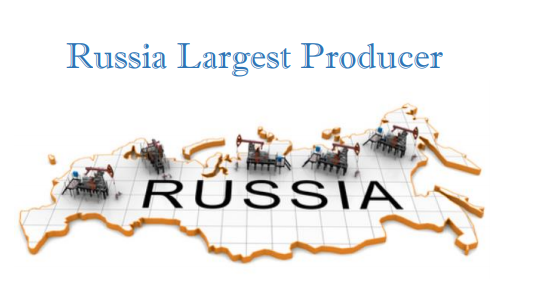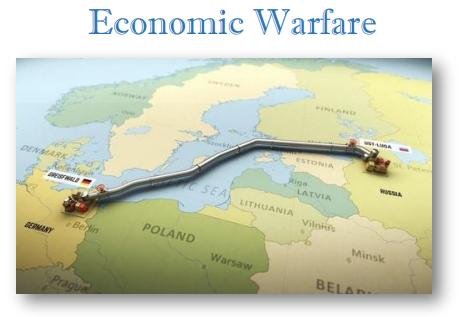 Russia is the largest energy producer. Some 50% of its GDP is all energy. The US blew up the pipeline deliberately to cut off the sale of energy to Europe. What the US did was an act of war. Of course, nobody in the West and certainly not the ICC or the United Nations would EVER rule against the United States. The West is on this climate change mission, and they are desperately trying to destroy Russia using Ukraine as an excuse.
This UN resolution states plainly that the Russian Federation "must bear the legal consequences of all its internationally wrongful acts, including making reparation for injury, including any damage, caused by such acts." It boldly goes even further, stating that it will establish "an international mechanism for reparation for damage, loss or injury."
This is the very same action that was taken against Germany following World War I. They imposed draconian reparation payments that impoverished the German people and caused hyperinflation when the government seized 10% of all private wealth to try to make those payments in December 1922 and laid the very foundation for Hitler's rise.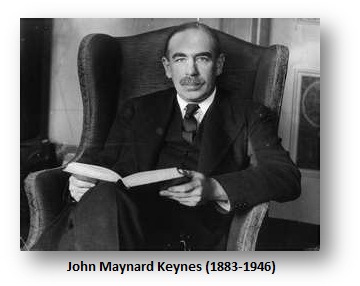 It was John Maynard Keynes who warned that the reparations against Germany would create disaster. In his "The Economic Consequences of the Peace," published in December 1919, Keynes predicted that the stiff war reparations and other harsh terms imposed on Germany by the treaty would lead to the financial collapse of the country. That indeed unleashed the hyperinflation in 1923 and led to the German people turning to Hitler, as Keynes warned, because it would have serious economic and political repercussions on Europe as a whole. That set the stage for World War II, and once again, these people are repeating the very mistakes that unleashed World War II all for climate change.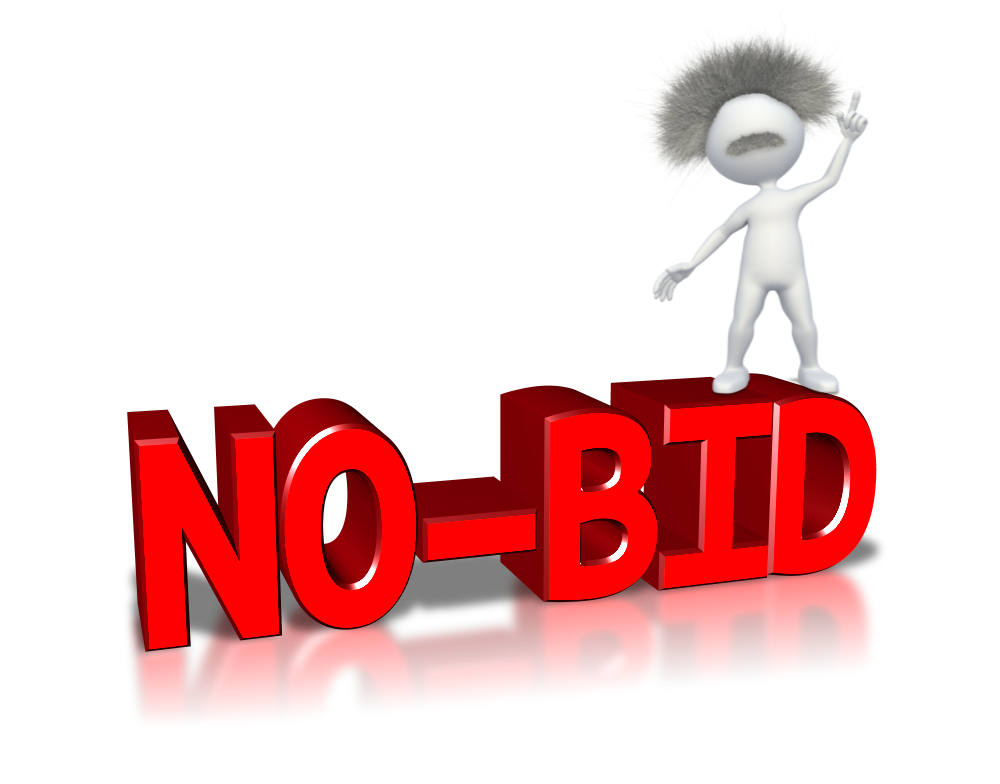 The sheer stupidity of what is taking place among our world leaders is unthinkable. They WANT war to cover up the collapse of Western debt and the entire monetary system, for they can no longer borrow endlessly. That is precisely what Yellen has said by admitting that she wants to buy back long-term debt and swap it with short-term all because there is a growing debt crisis with NO BID on the long-term as we just saw in the British market.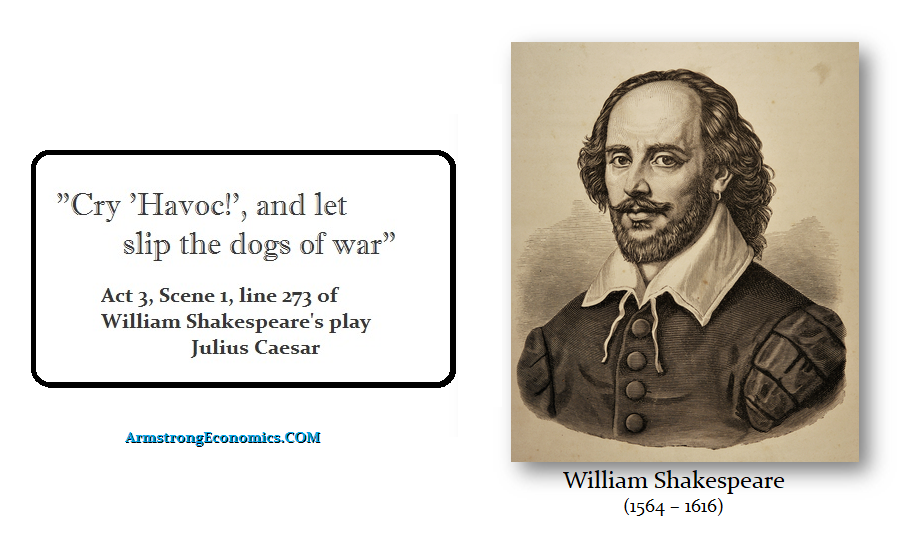 If you cannot negotiate peace — there is ONLY one solution — all-out war. Ukrainian people are fools. The West has been using them as cannon fodder, and they welcome the death of every Ukrainian to justify their war against Russia. They will wage this proxy war against Russia until the last Ukrainian dies. It is a shame that people believe the propaganda all to "Cry Havoc and let slip the dogs of war."
This is all about climate change. Imposing these types of sanctions is total insanity. It led to the rise of Hitler, and this only confirms my deepest concern that the removal of Putin will lead to the real hardliners seizing power, and the only reparations solution will be to wipe out Ukraine off the face of the map.
There will be no other solution. They have all now confirmed that they do not seek peace. Russia has stated many times it would negotiate and simply demanded what had been agreed upon in the Minsk Agreement. The Donbas has never been part of Ukraine. Their refusal to allow Russians in the Donbas to vote on their own sovereignty and even outlawing their language and religion is not a fight for democracy, as Zelensky claims — this is a proxy war against Russia. Zelensky has committed his country to a hopeless war, and he will flee at the end, given sanctuary and a private jet for being a good boy and betraying his own people.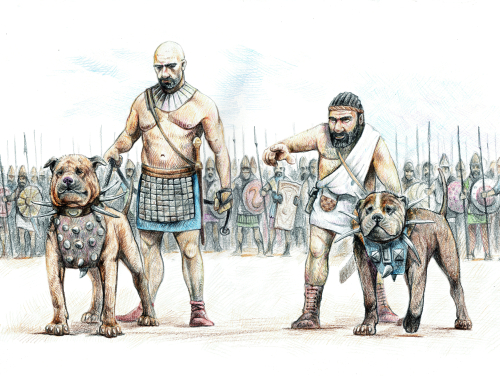 The West has indeed unleashed the Dogs of War. Cry Havoc, for our pretend elected politicians prefer war to honest economic reform where they would have to admit that borrowing year after year with no intention of ever paying anything back has come to an end. They were willing to sacrifice the lives of so many people all to retain power.
Categories:
War
Tags:
G20
,
German reparations
,
ICC
,
Keynes
,
Minsk Agreement
,
Putin
,
reparations
,
Russia-Ukraine War
,
sanctions
,
United Nations
,
World War III