Posted Jan 9, 2023 by Martin Armstrong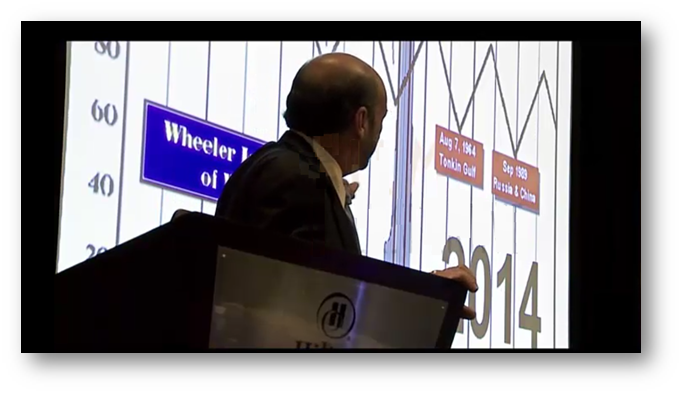 Many people have written in and asked why have I been unable to convince governments to avoid war. Quite frankly, they think they can win and more importantly, they need this because the entire socialistic system is collapsing. They rely on people buying their bonds year after year with no intention of paying anything back. This is just our time to collapse the same as communism collapsed in 1989 in China and Russia. We have run our course and the clock is running out of time. This is the 34th year since 1989. Socialism will collapse. It has no other choice here in 2023.
I have received videos from Ukrainian soldiers who are threatening to go after Zelensky. I was not given permission to post them so I do not want to get anyone in trouble. They are dying in far greater numbers than the rigged press is reporting and they are freezing.
Strategically, the US is attempting to create the Asian version of NATO aligning with Japan and the Philippines to rely on their soldiers to fight China. Meanwhile, in China, there is absolutely no question that they are preparing to take Taiwan and I believe this was accelerated by the Biden Administration (1) abandoning the one-China policy maintained since Nixon and (2) allowing Pelosi to fly to Taiwan just ahead of the elections in China which was an absolute brain dead stunt. Consequently, China is gearing up for military action to take control of Taiwan because the Biden Administration has actually called their bluff. President Xi Jinping secured a historic third term last year thanks to Biden & Pelosi and has made it clear he plans to retake Taiwan. Pay attention in May.
Meanwhile, with respect to North Korea, we would have to take into account their 1.2 million-man Korean People's Army, which is organized into nineteen corps-sized units, including nine infantry corps, four mechanized corps, one armored corps, one artillery corps, the Pyongyang Defense Command, Missile Guidance Bureau and Light Infantry Instruction Guidance Bureau. More than half of these forces, particularly the mechanized, armor, and artillery forces are located near the DMZ, making an early cross-border assault unattractive. Kim and Putin have come to an agreement and will support each other. On the 72-year anniversary of the Koren War when they prevailed against the United States, Kim condemned "aggression moves" by Washington and Seoul, vowing to take revenge at a time of rising tension on the Korean Peninsula. Here too, it appears that Kim is preparing for war against at least the South and possibly expanding into Japan – a hated enemy.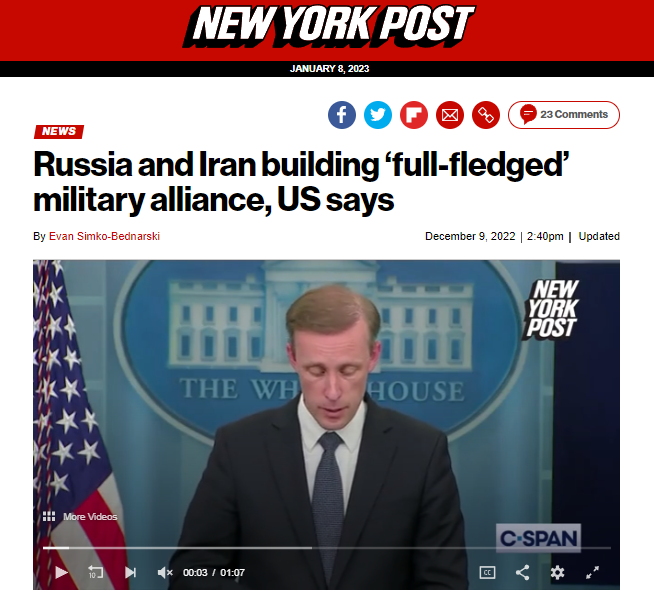 The Middle East is heating up with Iran preparing for war against Saudi Arabia. This has prompted even Israel and Saudi Arabia to consider a joint defense agreement. Meanwhile, Iran and Russia have come together to also form an alliance. We may also expect that Syria will join on the side of Russia in the Middle East.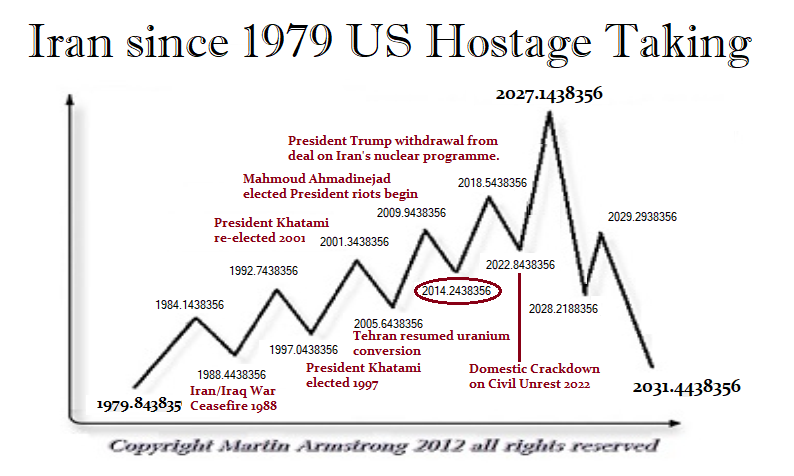 Looking at Iran just from the 1979 confrontation taking American hostages, the turning points for the last three waves, which are always the most intense, lined up with the 2014 turn on the Global War Model. The next wave was November 3rd, 2022 and here we see widespread civil unrest. In fact, the United Nations called it a critical situation on November 22nd, 2022.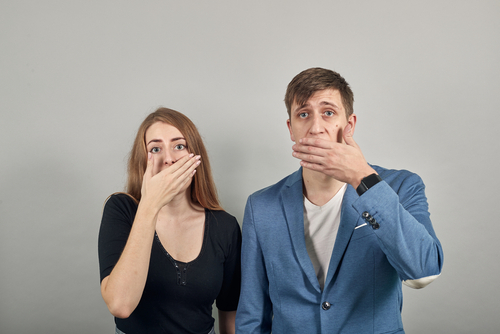 The world is dumbfounded as to why in the hell we have world leaders cheering war on every continent. I put forth a solution, some did not like it, but there is no other way out of this other than Schwab's "Great Reset" which is really all about defaulting on all the national debts, the end of socialism, democracy, and the push for a one world government to end any right to vote so government retains power. Under my solution, the government would relinquish power. They did not like that. Schwab's way leaves it necessary to create World War III, reduce the population to escape the pension liabilities, and start over with a new Bretton Woods II.
In 2008, British Prime Minister Gordon Brown joined French President Nicolas Sarkozy and German Chancellor Angela Merkel in calling for better regulation of global financial markets.
"We urgently need what you might call the 'new Bretton Woods,' so that we can restore confidence in the system while dealing with the areas that have been exposed in recent weeks."
I posted this video 5 years ago. It has only gotten worse.