Posted Aug 2, 2022 by Martin Armstrong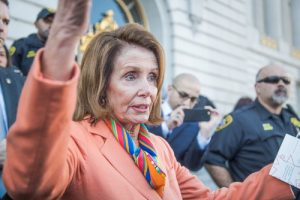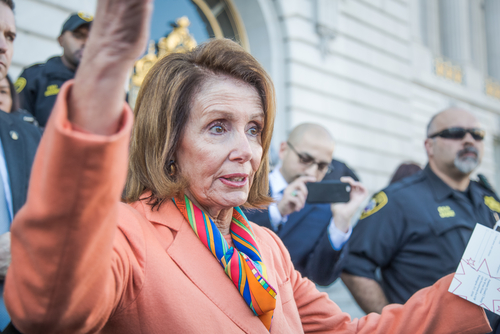 Speaker Nancy Pelosi is expected to visit Taiwan during her tour of Asia, despite China's harsh warnings that doing so could lead to war. Pelosi will be the first US House speaker to visit Taiwan in a quarter of a century, yet she has not fully explained her reason for visiting. The US military and every intelligence agency have urged Pelosi not to go, but Biden said she may do so if she pleases.
The Department of Defense will be forced to escort Pelosi to Taiwan, and China has blatantly said that this would be considered an aggressive act of war. "If US fighter jets escort Pelosi's plane into Taiwan, it is invasion," Hu Xijin of Global Times wrote on Twitter. "The [Chinese military] has the right to forcibly dispel Pelosi's plane and the US fighter jets, including firing warning shots and making tactical movement of obstruction. If ineffective, then shoot them down."
China has repeatedly warned the US not to interfere with its relationship with Taiwan over the years. It is the main hot-button topic that China has said is off-limits. Pelosi is putting the entire nation in danger by visiting, and her comments are further provoking China.
"It's important for us to show support for Taiwan," Pelosi said. "None of us have ever said we're for independence when it comes to Taiwan. That's up to Taiwan to decide." Chinese Foreign Ministry spokesperson Wang Wenbin said that a visit would lead to "forceful measures" by the Chinese. Absolutely nothing positive could come out of this trip.