Posted Aug 10, 2022 by Martin Armstrong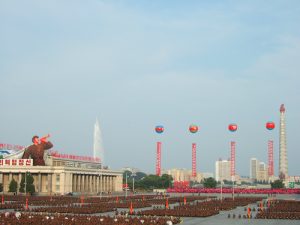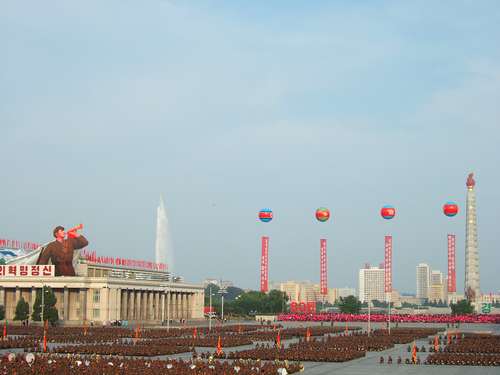 The proxy war with Russia has strengthened the West's enemies. North Korea is offering to send 100,000 soldiers – all volunteers – to fight alongside Russia. Despite being a small nation, North Korea boasts the fourth largest military in the world, with over 1.3 million active troops and 600,000 reservists.
North Korea is attempting to align closely with Russia and has even offered to help repair the Donbas region after the war. A spokesperson for the hermit kingdom announced full support for Russia in April. "We are sending our full support and showing solidarity to the justified struggle of the Russian people to protect the autonomy and security of the country and to defend national interests," they stated.
In May, Russia blocked attempts by the UN and US to pass further sanctions on North Korea. In July, North Korea stated that they officially recognized the People's Republic of Donetsk and the People's Republic of Luhansk as Russian territories. Russia has responded favorably to North Korea's vocal support.
"Highly qualified, hardworking, and ready to work in the most difficult conditions, [North] Korean builders will be an asset in the serious task of restoring social, infrastructure and industrial facilities [in the Donbas] destroyed by the retreating Ukrainian forces," Russia's ambassador to North Korea, Alexander Matsegora, said.
North Korea is a nuclear power with a military state. The tyrannical government indoctrinates children from a young age to hate the West. Kim Jong-Un can send cheap laborers to Russia at a moment's notice, and he is certainly desperate for allies. This may entice China to step up its efforts as they have a monopoly on trade with their neighboring country and are increasingly growing frustrated with America after Pelosi's visit to Taiwan. As the cycle of war turns up, new players are joining the fight.