Posted Jun 13, 2023 by Martin Armstrong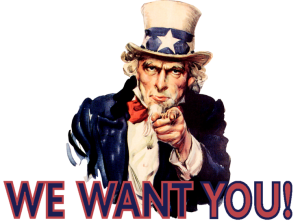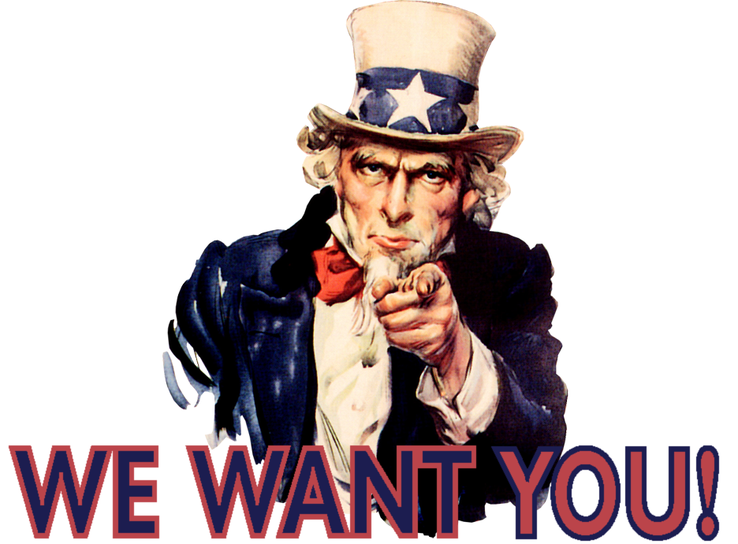 Amid record-low recruitment and a looming war, the US government is now offering legal citizenship to anyone who enlists in the military. Every branch failed to meet their recruitment numbers last year, despite the military lowering the standards to join. The Air Force and Army has confirmed that they do not expect to meet their recruitment goals this year. The Marine Corp is the only branch that stated confidence in meeting their recruitment goal. This is not necessarily a new method of recruitment, as the Army established a similar program in 2022 that provided permanent residents with accelerated naturalization for joining. However, with the recent influx of migrants, the timing is suspicious.
The problem is two-fold. No one wants to enlist, and the number of young Americans who would actually qualify has reached a record low. The Pentagon lowered their standards for enlistment in 2022. An NBC poll from last year indicated that only 9% of those eligible wanted to join the military, marking a significant decline from 29% in recent years. Over half of respondents (57%) were worried that they would suffer psychological damage from serving. A more recent poll from May 2023 indicates only 13% of 18 to 29-year-olds are "highly willing" to serve.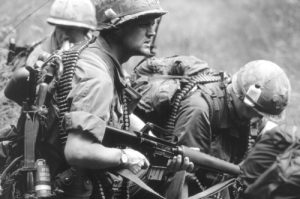 According to the Army's website, the minimum requirements to join:
Age: Between 17-35 years old.
Medical, Moral, Physical: Medically and physically fit, and in good moral standing.
Citizenship: A U.S. citizen or permanent resident with a valid Green Card.
Education: A high school graduate or equivalent.
Test Score: A minimum score on the Army's placement exam.
The last generation had the hot topic issue of 9/11, terrorism, and protecting their country's freedom. This generation has been raised in classrooms where they sit for the pledge of allegiance and are taught that their country is inherently bad. They watched the Commander in Chief abandon their mission in Afghanistan and continually disrespect members of the military. Not to mention the military fired servicemembers who declined to take the experimental vaccine. Patriotism is declining rapidly.
The woke agenda has hurt recruitment efforts as well. Servicemembers are forced to undergo diversity training. The Navy pulled a Dylan Mulvaney and recruited a drag queen to be one of their digital ambassadors. Former US Navy SEAL Team Six member Robert J. O'Neill was part of the special operation to kill Osama bin Laden, one of the best and bravest our country has to offer. "Alright. The US Navy is now using an enlisted sailor Drag Queen as a recruiter. I'm done. China is going to destroy us. YOU GOT THIS NAVY. I can't believe I fought for this bulls-t," O'Neill wrote. "Not this Navy veteran. I'm ashamed of the Navy," wrote another veteran. "It's an insult to every veteran. The army kept making me go to trans EO-type classes before I retired. Nope. Didn't go."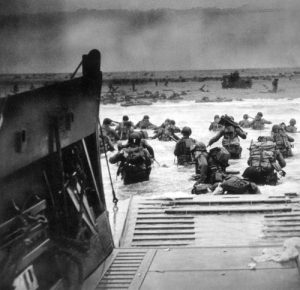 Now those who wish to join may not qualify due to the obesity and mental health epidemics. The Pentagon produced a study revealing 77% of young Americans would not qualify due to drug use, weight issues, psychological and physical problems. The Pentagon said obesity (11%), drug use (8%), and medical/physical health problems (7%) were the most prevalent issues among the 17-to-24 year-old population. The military has programs in place to slim down recruits. However, 44% are ineligible for more than one reason. The fact that 77% of young adults are too sick to qualify is something that needs to be reviewed.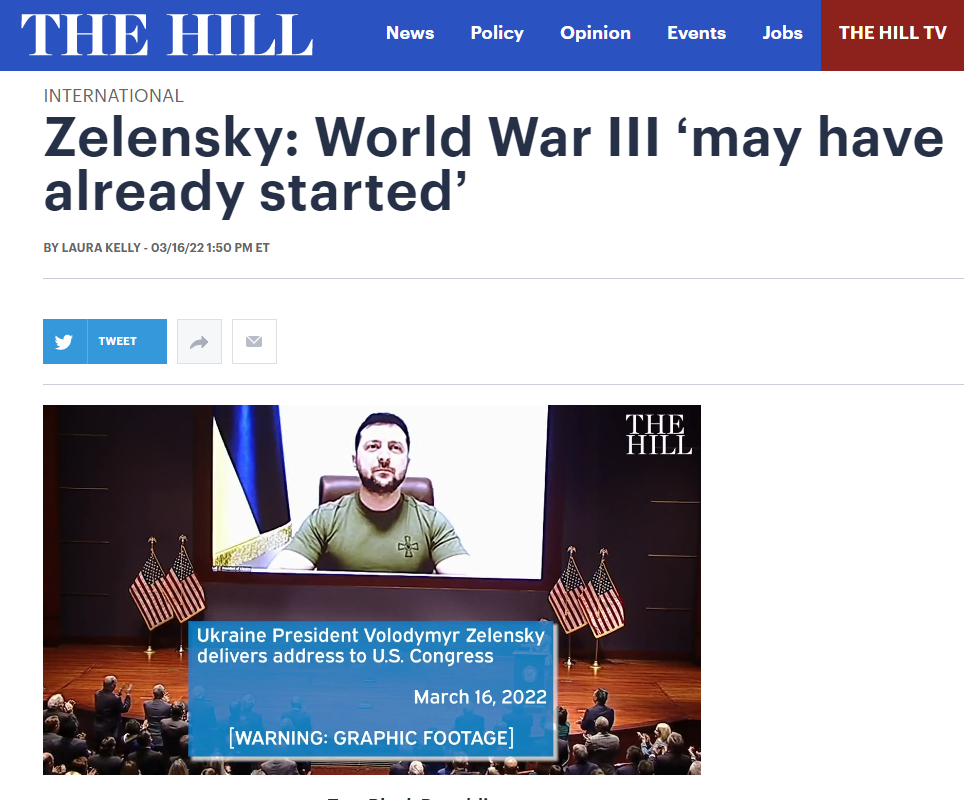 Another issue – what war are we fighting? Will we face Russia in battle? China? Is World War III on the horizon? These young adults have no idea what they are signing up for currently, but it doesn't look good. Perhaps this is why only the Marines have met recruitment goals, as they are prepared to be "the first ones in and the last ones out" regardless. So we may, in fact, need migrants to help the neocons fight their imaginary wars, as America simply does not have enough people willing or eligible to join.