Posted Jan 3, 2020 by Martin Armstrong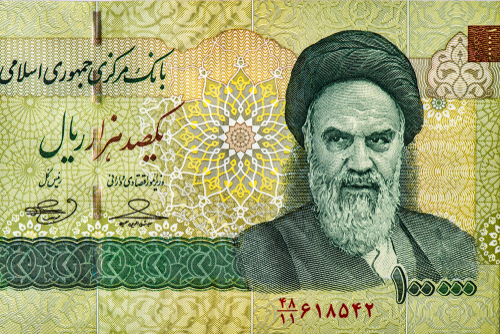 QUESTION: Marty; you had forecast that the future war in the Middle East would start to escalate in 2020 with the ECM turn and possibly erupt by 2021. It seems Socrates got that one right after killing Soleimani, but it is about two weeks ahead of schedule. If I remember, you said this was festering between Sunni and Shite and the leader would be Iran. Do you have any update on that?
Thank you;
GC
ANSWER: The first Iran Revolution was February 1921, when the military commander Reza Khan seized power. The War Cycle on Iran comes into play 2021.29. I will be doing an update to the cycles of war and incorporate those issues from the 2015 Cycle of War which was on the Middle East. The killing of Soleimani is probably the precursor to the turn in the ECM which is due January 18, 2020. This should contribute to the inflationary cycle ahead.