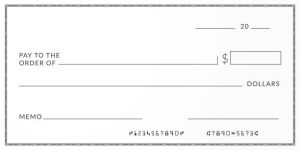 The blank checks are never-ending. I speak of the economic impact Biden has had on our country daily. This war in Ukraine has simply been the largest money grab in recent history rivaling COVID. Biden is asking for another $24 billion in aid to Ukraine. At this point, it is nearly comical because most of us realize that Ukraine is going to ask for aid indefinitely, and our politicians willfully comply because that's in their best interests as well. They're going to keep the war and money wheel going. Everyone but the people are enjoying the spoils of needless war. No details on where the money will be spent and why our politicians are prioritizing foreign aid over domestic.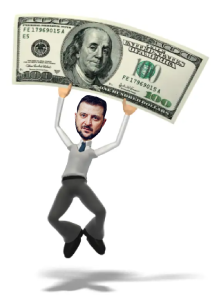 Weeks ago, the Pentagon reported that they lost $600 billion in aid to Ukraine over an accounting error. Every supposed check and balance is letting that slide because Biden and the Neocons have become unstoppable. House Republicans say they will not vote for more aid, but there are Neocons who WANT WAR on both sides.
Absolutely no one with a sane mind is voting to send their money to fight "Russian aggression." Times are not what they used to be and we do not have a common enemy. We have never had a common enemy. US politicians are ignoring the $31.4 trillion in debt that they cannot pay off. Postponing the debt ceiling debate was one of the main reasons US debt was downgraded.
Not everyone living in Ukraine is in squalor. There is a reason all top officials casually travel there like the airport is JFK. This entire scheme of Ukraine is going to cause an uprising.