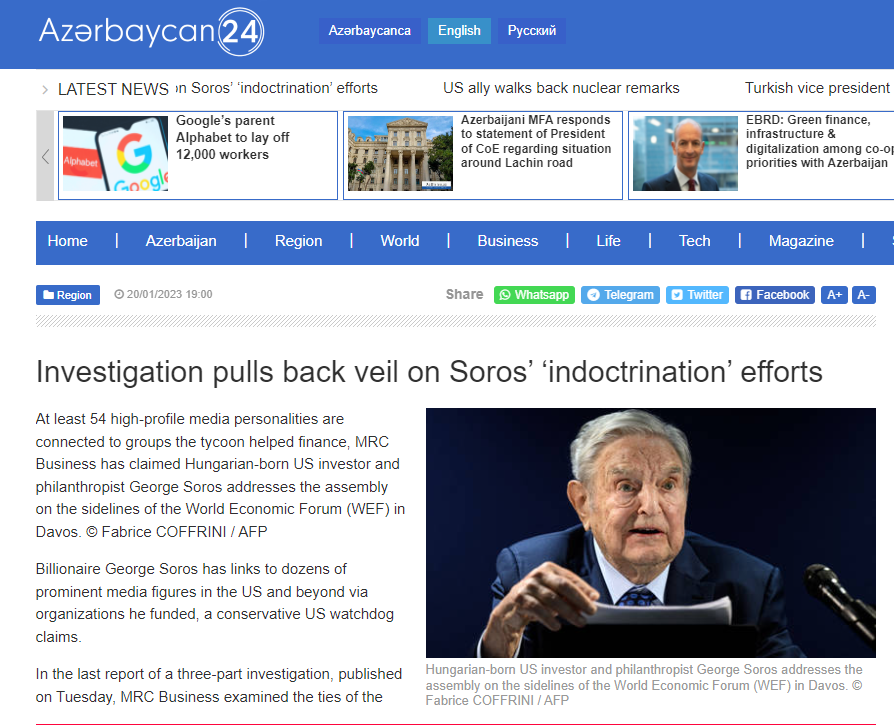 COMMENT: Marty, As you know I worked for _____________ in NYC. We all knew you were innocent back then. I have followed you for probably 30 years. Everyone knew that the bankers told the CFTC that you had to be silenced. Your forecast cost them a lot of money when they assumed they could control the market.
It is no longer a mystery why the mainstream press refuses to ever even talk about your Economic Confidence Model and how it has always been right. The press is on the payroll of George Soros who hates your guts for his biggest losses were always against you.
I am passing this article on because I think it sheds light on who is on Soros' payroll.
Cheers
All the best
WH
REPLY: Thank you. I have heard that from many sources. The CFTC wanted to stop our forecasting at the request of the bankers. They thought they could manipulate markets for "the" perfect trade. They always blew up and blamed me because we had more than $3 trillion under contract back in the '90s – the equivalent of 50% of the US National debt at the time.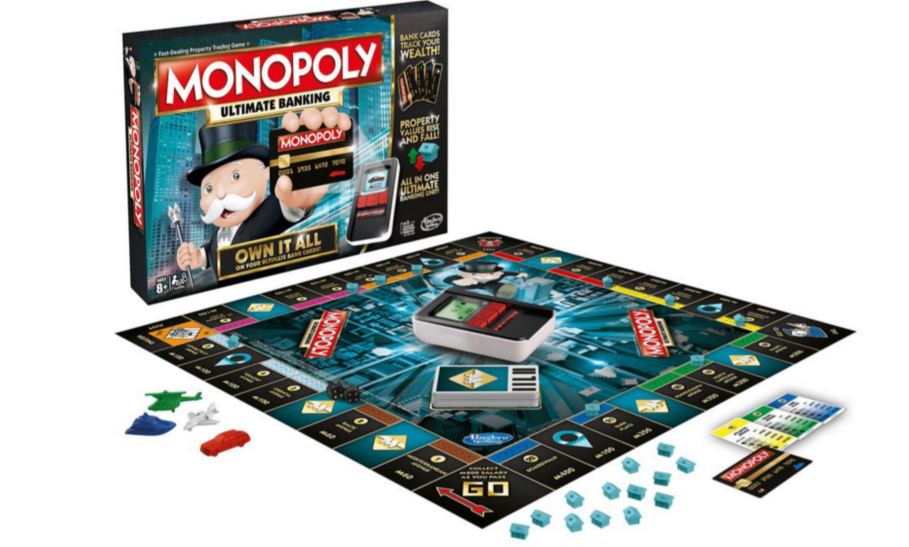 Soros is manipulating the media to press for the destruction of Russia to further his one-world government. Perhaps making that much money causes mental illness whereby you become a demigod to redesign the world. I have ZERO respect for Soros, Gates, or Schwab. They should all be thrown into a padded cell, handed a game of monopoly, and let them try to manipulate each other.