Posted Oct 21, 2021 by Martin Armstrong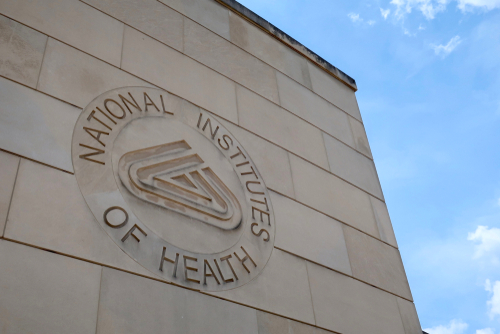 Apparently, you can never hide the truth forever. A top NIH official has finally admitted in a letter that they indeed funded "gain-of-function" (GoF) research in Wuhan, China. EcoHealth Alliance conducted the study, headed by the questionable Peter Daszak, who they now confirm "failed to report" that they had created a coronavirus from bats in order to infect humans. This was finally admitted in a letter addressed to Rep. James Comer (R-KY), by NIH Principal Deputy Director Lawrence A. Tabak.
Fauci has called people liars for asking such questions. I can confirm that an ADVANCE warning was provided that a coronavirus was released. Besides Klaus Schwab's World Economic Forum selling its investments in advance, there were also hedge funds who appear to have been allegedly TIPPED OFF. From the very outset, ALL of my sources were screaming that this was a deliberate act. I do not believe the US military or China is behind this plot. Big Pharma will make almost $100 billion next year from COVID. The companies plan to raise prices and have been getting politicians around the world to mandate vaccines.
A class-action lawsuit needs to be brought against Pfizer and crew NOT for injuries from the vaccine but for losses because of mandates that they have been lobbying. They are NOT immune to the law, and we need to see ALL the money handed out directly or indirectly to politicians around the world. They are NOT immune to fraud, and that overrules and statutory immunity that they paid to have. It is time to clean the House, Senate, and every political body worldwide.