Posted Jan 15, 2021 by Martin Armstrong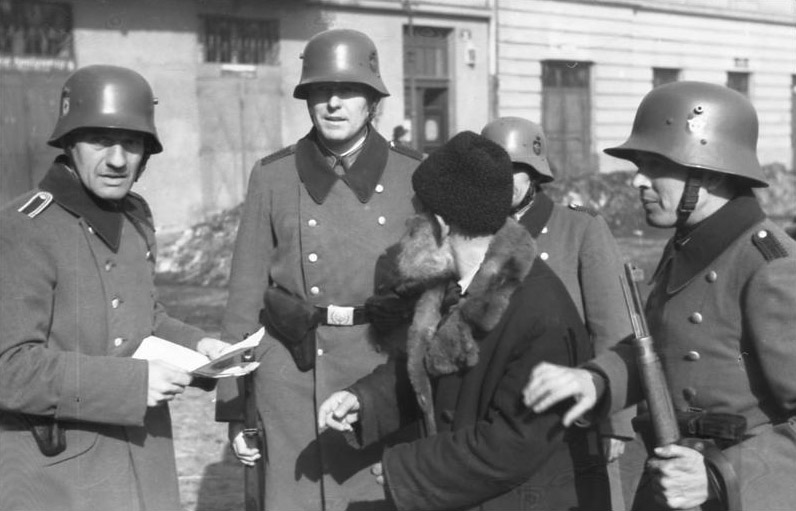 Manfred Weber (CSU) of Germany has joined the initiative from Greece to grant all citizens vaccinated against Corona free travel in Europe. He was also seeking a ban on plastics. He has joined the movement to introduce a new EU-wide vaccination certificate. "We support the proposal of the Greek Prime Minister Kyriakos Mitsotakis for an EU-wide recognized vaccination certificate that enables free travel in the Schengen area," he told the Bild newspaper. The alternative is that "every country sets its own rules, a fragmentation that nobody wants," he added. According to the information, the topic will be discussed by the 27 heads of state and government on January 21, 2021, at a virtual EU special summit.
We are approaching the very same exact policy of Adolf Hitler. The freedom to travel will be suspended using COVID as the excuse to keep you safe from non-conformers. I stated that our 2020 WEC in Orlando may be the last. I could see what was coming and it is arriving rapidly. To stop civil unrest and the threat of revolution, they are going to use COVID to restrict movement. They are turning our free society into a prison camp and there is nobody willing to stand up in our defense. This is why Schumer and Pelosi are doing their utmost to crush all resistance — "Papers, please!"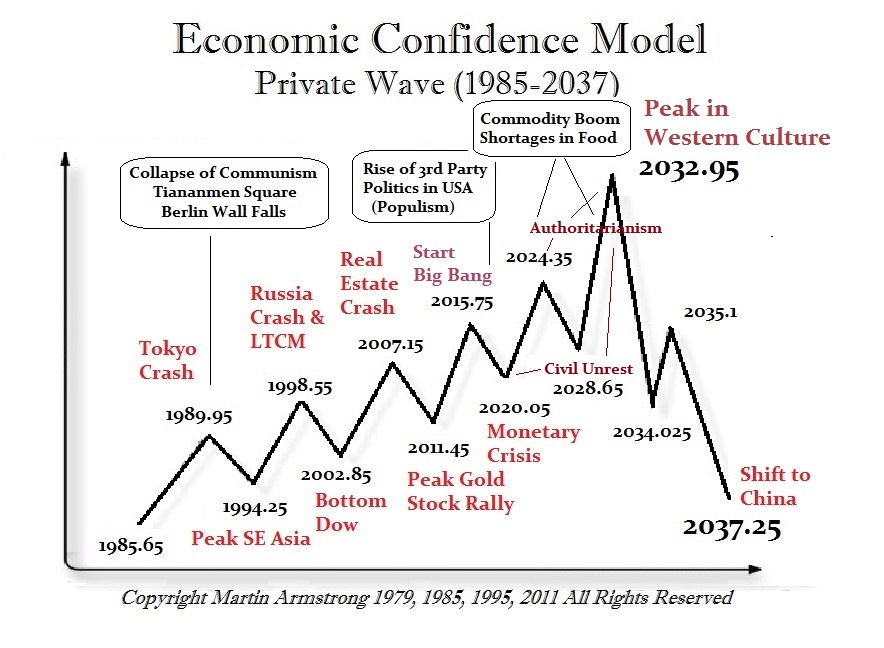 This is the collapse of our free society. It is over. Socialism is unsustainable so they are moving to authoritarianism. Everything is unfortunately on schedule. May God have mercy upon humanity.