Posted Jan 17, 2022 by Martin Armstrong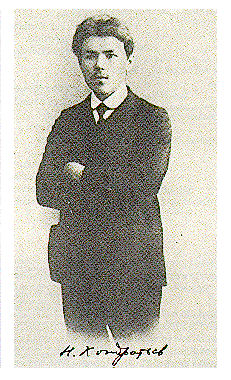 COMMENT: Martin; "Divide and Conquer" I did not fully comprehend because thirst for power is not in my wheelhouse.
So once the government has promised salvation to the desensitized & numb, the divide creates an army who will do anything against the dissenters, by edict, for the sake of a dreamy future.
Just like much of Stalin's Soviet population were convinced to outright torture or kill the dissenters so they do not stand in the way.
Disturbing thought when it clicks.
Wish you well;
RH
REPLY: This strategy includes the termination of free speech which is what we are seeing. For example, a letter of self-proclaimed 270 experts wants the Swedish audio streaming service to terminate "The Joe Rogan Experience" show, claiming he is spreading disinformation. I do not listen to his show, but the very idea of a free society means that we must tolerate those opinions we disagree with. To demand silence from the opposition leads only to communism.
Nikolai Dmitriyevich Kondratieff (1892-1938) was a Russian economist. Following the 1917 Russian Revolution, Kondratieff, an economics professor, was called upon by the new government to create the first Soviet Five-Year Plan. Kondratieff was thus given the opportunity to draw the economic plan for Russia, he assumed, upon a blank slate. He explored the past to gather empirical data upon which to construct the new economy. What he observed was the cyclical nature of society through its booms and busts, and that knowledge would later cost him his life.
In 1926, Kondratieff published his conclusions after investigating history, entitling his work Long Waves in Economic Life. Kondratieff discovered that there were progressive wave formations running spans of 50 to 60 years in length. He had reviewed historical events beginning in 1789 up to the date of his publication in 1926 and described three great waves, with highs of around 1820, 1864, and 1920 that were closely linked to wars. During this time period, the economy, even in the United States, was largely about 70% agrarian. By 1929, the United States' economy was still about 40% agrarian, and this naturally provided an undertone to his work.
Even without war, adding the maximum time span of one of Kondratieff's cycles of 60 years to 1920 brings us to 1980, the peak in OPEC oil and gold. Kondratieff effectively reached the conclusion that the economy was driven by cyclical activity, and thus this was implicitly against Hegel and Marx to the extent that no government would be able to reach some perfect state of synthesis. For this reason, Kondratieff's work was seen as a criticism of Stalin's goals. He was arrested in July 1930 and accused of being a member of the non-existent "Peasants' Labour Party," and was imprisoned for eight years. Stalin wanted him dead and expressed this in a letter dated August 1930. When his eight-year sentence was complete, he was put on trial again under new charges during the Great Purge and sentenced to ten years in prison.
However, upon his sentencing on September 17, 1938, he was taken outside and shot at the age of 46. Kondratieff died as a political prisoner, the government has done its best to destroy his research and to prevent its influence.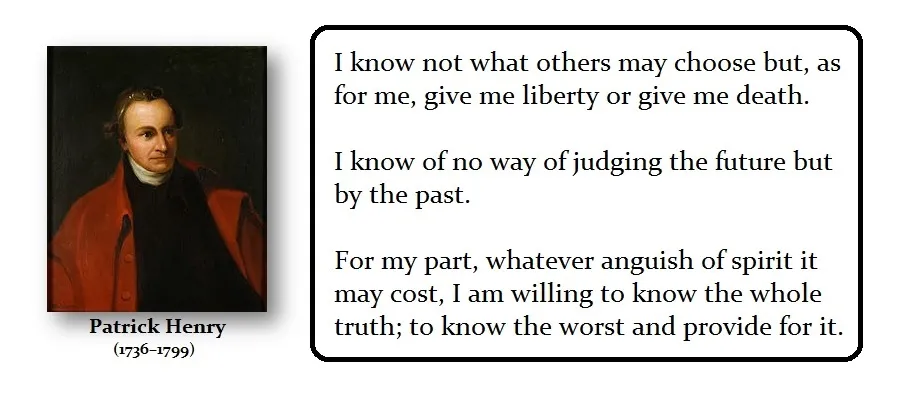 The powers in New York already tried to exterminate me. I have no doubt at some point they will think assassinating ANYONE or imprisoning them on fake charges will silence their opposition to the Great Reset. They will assume that silencing anyone who opposes them ensures their success. It will not. What they are doing is exterminating human rights. This is a standard agenda that has been played out countless times throughout history. It is what Patrick Henry explained: "Give me liberty or give me death!" Indeed, I saw the world they are creating behind the Berlin Wall. Death is preferable to living like that and being afraid to speak to anyone. There is no other way to judge the future than to look at the past.