Posted Jul 29, 2020 by Martin Armstrong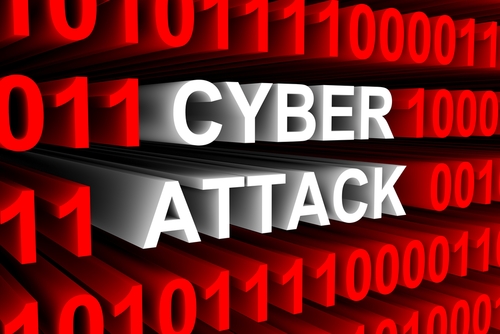 The site has been slow at times over the past two days. This is because there has been a major effort to try to take this site down no doubt to try to stop the content we produce. We have servers around the world that spin up as needed. We are adding even more high-level security and we are tracing to expose the sinister parties behind this effort. We have set up what we call a Trojan Horse where they think they have gotten in while we can watch what they do and it pings back. We used that unique method before which traced ultimately right back to Langly, Va.
This is the world we live in where there is a major assault against any opposition to the leftist agenda. I really feel sorry for the fools who are brainwashed by these people. For if they were to win control, they will impose draconian restrictions which will take the freedoms of even those who think they were supporting some New Green Socialist Utopia. There will not be oppression of just conservatives or Republicans for they could pretend to be a Democrat.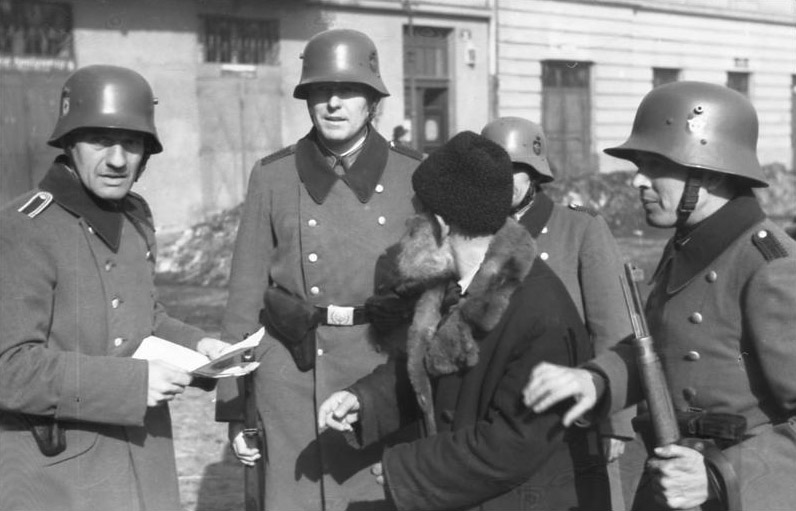 They will impose restrictions upon everyone. This becomes – Paper Please to simply travel between two places. Everyone will need to be monitored and controlled in order for them to maintain absolute power.