QUESTION: Is this imposed by you; Checking your browser before accessing armstrongeconomics.com.
This process is automatic. Your browser will redirect to your requested content shortly.
Please allow up to 5 seconds…
DDoS protection by Cloudflare
Best Regards
F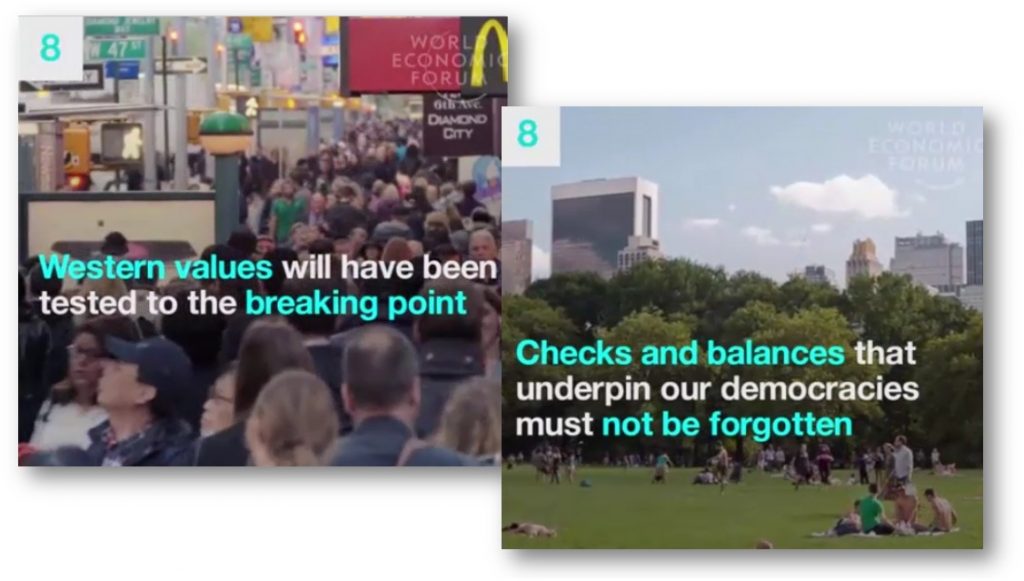 ANSWER: Yes – this is a security layer we put on because those trying to take down our site for political censorship, have stepped up from every day to every minute. It is simply off the wall how desperate these people are to shut down anything that exposes their corruption and blatant attempt to take over the United States and transfer our sovereignty to the United Nations with all nuclear weapons, but they want to end our democracy. They criticize China because the people do not elect the head of state. That is also true in Europe. They want to do the same in the USA – end our right to vote for anything meaningful.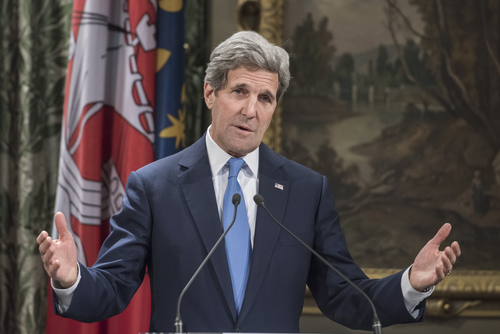 Here we have Niden's Climate Czar John Kerry who is a Davos Man. He has already publicly stated at Davos at the World Economic Forum that a Great Reset was urgently needed to stop the rise of populism – (i.e. Trump supporters). They regard Trump was elected by "populism" so what he was saying was to suppress those who voted for Trump which is anti-Democratic. He is preaching totalitarianism because they are right and everyone else must therefore be wrong. Kerry vowed that under a Biden administration, America would rejoin the Paris Climate Agreement to push the Great Reset but added, that this was "not enough."
As the FT comments, world leaders fear they are losing power because of the rise of populism. This is what they are trying to combat because they will lose power if people vote against their agendas. So pay attention to the very nice words they use without clearly stating what it is that they want to change. You are the great unwashed, and as such, you are too stupid to know what is really best. They should decide and reduce our ability to vote for any change from what they decide keeps them in power.