Blog/The Hunt for Taxes
Posted Mar 22, 2020 by Martin Armstrong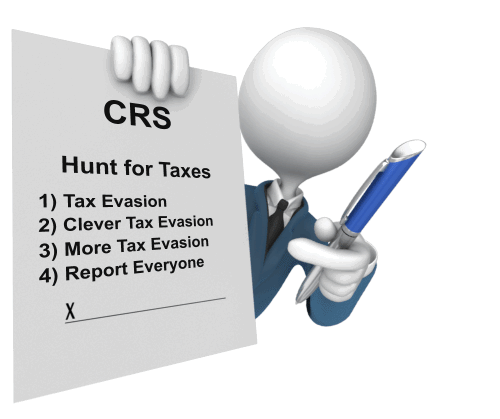 QUESTION: Marty,
To those of us in the eurozone who own physical gold, what would you suggest to do?
Thanks for keeping your human heart.
Kind regards,
KVS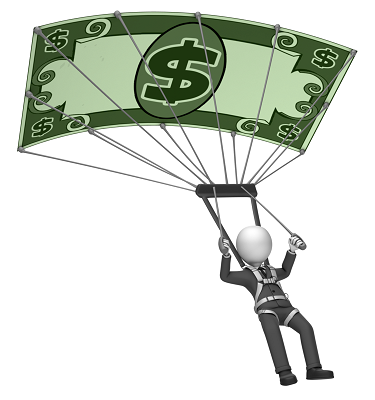 ANSWER: I believe you may start to see this idea floated in the press next week. It will probably be voluntary at first. I do not believe they will outlaw it on the first go. Longer-term, it just becomes very difficult. The Swiss began numbered accounts because Hitler outlawed having any account in a foreign country. The Swiss now ask the EU how high should the jump. They are no longer the safe haven they once were. So Swiss accounts will no longer be an option. The only option is the USA since it is not part of their reporting agreement.
Even New Zealand is part of the order where banks must report $10,000 in cash transactions. Australia was making it a criminal act to pay for anything in $10,000 in cash. The Common Reporting Standard (CRS) is an information standard for the automatic exchange of tax and financial information on a global level. It was put together by the Organisation for Economic Co-operation and Development (OECD) back in 2014. Its purpose was to hunt down tax evasion primarily for the European Union. They took the concept from the US Foreign Account Tax Compliance Act (FATCA), which imposed liabilities on foreign institutions if they did not report what Americans were doing outside the country.
The legal basis of the CRS is the Convention on Mutual Administrative Assistance in Tax Matters. As of 2016, 83 countries had signed an agreement to implement it. First reporting took place in September 2017. The CRS has many loopholes for countries have to sign the agreement. This has omitted the United States as well as most developing countries. Note that countries that are included are China, Singapore, Switzerland, most tax havens and of course Australian/New Zealand as well as Canada.
As of 2018, the signing nations to avoid are:
Albania, Andorra, Antigua and Barbuda, Aruba, Australia, Austria, The Bahamas, Bahrain, Belize, Brazil, Brunei Darussalam, Canada, Chile, China, Cook Islands, Costa Rica, Dominica, Ghana, Grenada, Hong Kong (China), Indonesia, Israel, Japan, Kuwait, Lebanon, Marshall Islands, Macao (China), Malaysia, Mauritius, Monaco, Nauru, New Zealand, Pakistan, Panama, Qatar, Russia, Saint Kitts and Nevis, Samoa, Saint Lucia, Saint Vincent and the Grenadines, Saudi Arabia, Singapore, Sint Maarten, Switzerland, Turkey, United Arab Emirates, Uruguay, Vanuatu