Blog/The Hunt for Taxes
Posted Jun 15, 2021 by Martin Armstrong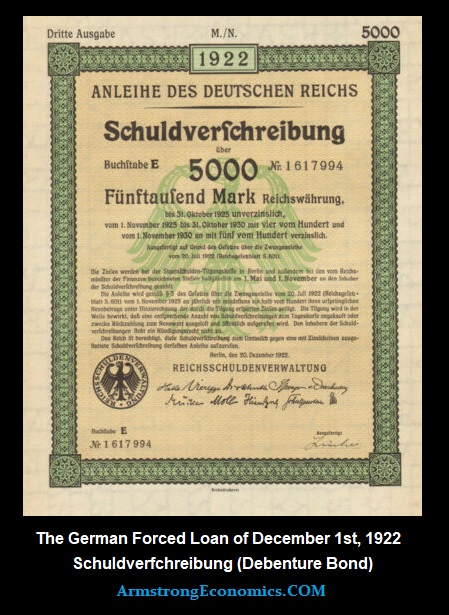 In Germany during December 1922, the last straw that broke the back of the German economy was a forced loan of 10% of all your assets. This destroyed the confidence that remained in the Weimar Republic and thereafter people withdrew the money from banks and started to convert to other currencies and to buy whatever tangible assets they could. Hyperinflation took off in 1923.
History repeats BECAUSE human nature remains the same. In an interview with The Hill, of course, it was a Democrat from New York Thomas Suozzi who said he's in the early stages of looking at what he called a "patriot tax" which is really a WEALTH TAX that he is proposing to impose as a one-time surcharge of 2.5% on wealth between $50 million and $100 million and a 5% on wealth above $100 million.


This is NOT income – this is on assets. It will require full disclosure of all assets held globally with penalties of imprisonment and confiscation of assets if you lie. Note this is how they introduced the income tax in 1913. They always put the initial level above the average person. In 1913, the average annual wage was about $1,500. Making the income tax starting at $3,000 was to ensure the people would not worry about the rich.
They are doing this once again. True, I would not care if Bill Gates or George Soros had to pay 5% of their gross worth. But they throw that into their foundations which will not be taxed. My real concern is once they push this through, then it is one small step for the government to lower that to $1 million or $500,000. Even if you own a home that is $1 million and you have an $800,000 mortgage, you are taxed on the $1 million – not the net.
Still, many people will say anyone with $1 million can afford to pay 5%. But that includes all assets – the value of your home or business. He says they will give them 5 years to pay it. Why? Because this is on all gross assets that they will then appraise. They can say your home is now worth $1 million despite the fact you paid $250,000 so you have to pay 5% of that $1 million gross as well. We are talking about assets that not LIQUID meaning you then must sell things to pay the tax. This is how they destroy farmers. The inheritance tax forced the sale of land to pay the tax ultimately leading to big corporate farming.
So you wanted to know how to destroy an economy as fast as possible? All you have to do is impose a WEALTH TAX and watch what happens! You can double your money in the stock market, they want 5% to the total gross value. They could easily tax you on the maximum value of Bitcoin holdings during a given period. Do not count on any federal judge ruling in your favor. That will NEVER happen!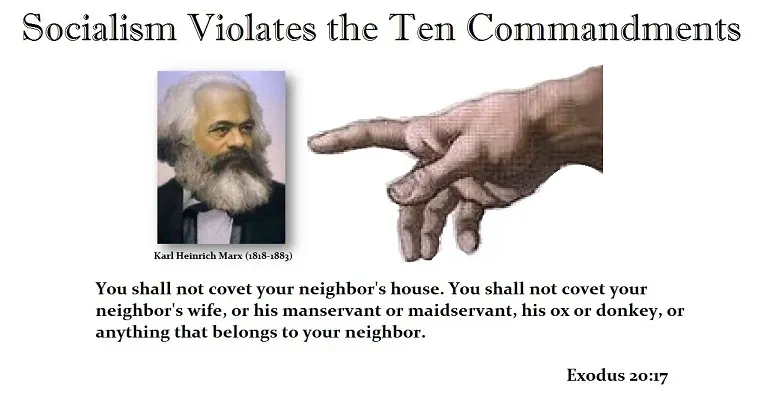 So this is just another nail in the coffin of the West and why China will emerge as the #1 world economy. The LEFT will destroy everything – it always ends up that way. That is neither my opinion nor a conspiracy theory. It is just history. The policies of the LEFT are prohibited by the Ten Commandments. Not only does this violate the freedom of religion, the same prohibition appears in other legal codes from ancient times proving that it was prohibited for good reason.