Posted Dec 30, 2017 by Martin Armstrong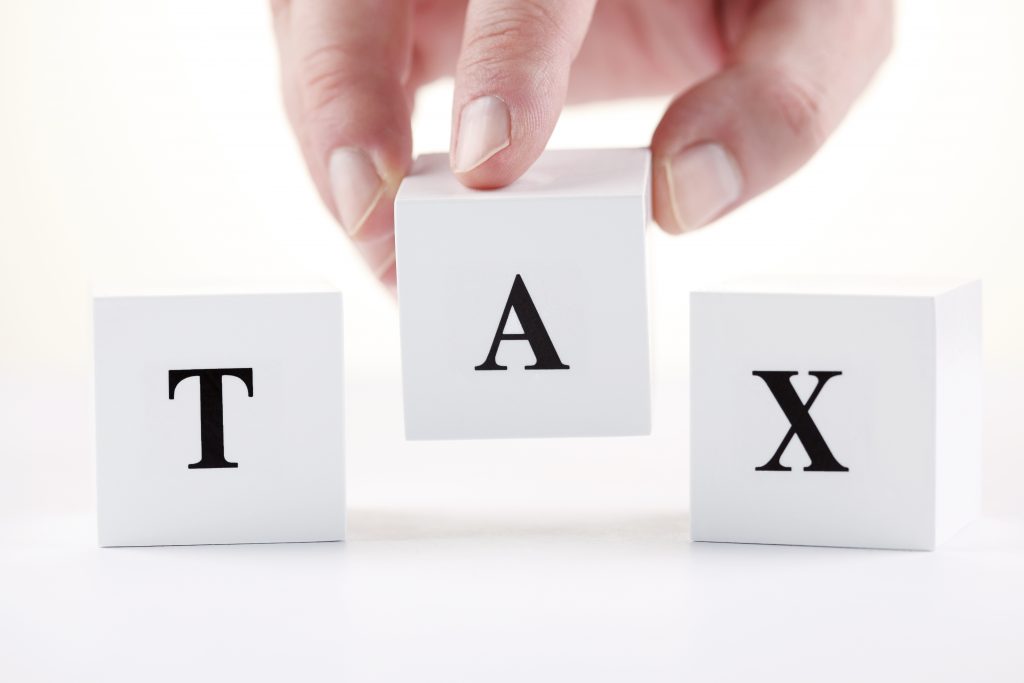 China has responded to global competition that is exploding in the wake of the Trump Tax Reform. While domestic news in the USA continues to bash the tax reform on class warfare, the rest of the world is trying to come to terms with what Trump has set in motion. China's response is to allow foreign companies complete tax-free business on any profits they reinvest in China upping the stakes. Their position was stated by the Ministry of Finance and it is designed to "foster the growth of foreign investment, improve the quality of foreign investment, and encourage foreign investors to continuously expand their investment in China." The tax exemption applies retroactively from January 1st, 2017 beating Trump at his own game once more. Foreign companies who have paid taxes in China for 2017 will be refunded.
Domestically, companies in China are already complaining about rising costs that are caused by raising taxes. They have warned that this could lead to production relocations. The standard corporate tax rate is 25% in China. In order to benefit from the newly announced tax rebates, foreign companies have to meet several requirements. These include direct investment in industries promoted by the government in Beijing. Also, the money must flow directly to the companies.
The tax game is now afoot. The big loser will be Europe because they are far more entangled with the socialist agenda than anyone else with New Zealand and Australia fighting for second place in the uncompetitive tax burden race to the top.