Blog/The Hunt for Taxes
Posted May 30, 2017 by Martin Armstrong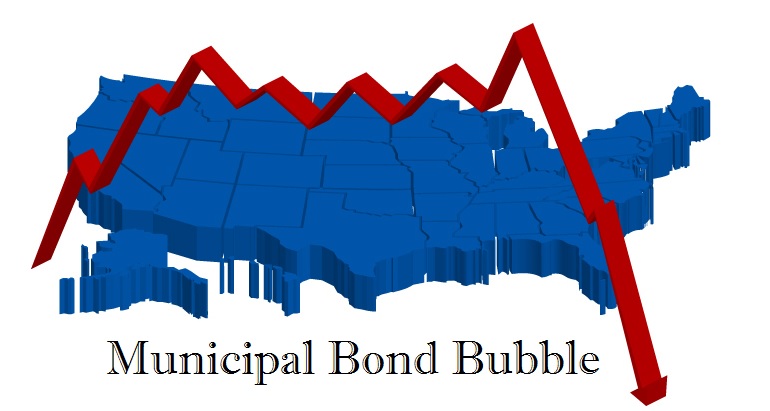 Municipal Bonds are in trouble in Europe as well as the United States. The local level cannot print money, nor are they ever capable of managing their economies. The general view is when short, just raise taxes. Everything comes to an end and we are looking at the end of a Muni-Bond Bubble. The strongest possible recommendation is get out before it is too late. Sure, not every municipality or state/province is in trouble – YET! Once the muni bond bubble bursts, there will be a contagion so even the ones that are not yet insolvent will tip over.
In the States, sell California and New England. The higher the tax rate, the deeper their debt will fall. Connecticut, for example, is hopeless as is New Jersey, New York, and just about all New England States. I was flying home from Hong Kong and upon landing in Newark, the next leg was back to Florida. I sat next to a woman from Connecticut who was going to visit her brother. She had a 1950s house 1600 square feet with taxes over $8,000 and could no longer afford to stay there for retirement. She was leaving as most people these days in what I call the Great Migration.
Connecticut's general-obligation bonds are in deep trouble. The state's tax collections are collapsing as people are getting out of town. Their debt is being downgraded and a $2.3 billion budget deficit is beyond hope. Tax receipts for the current fiscal year ending in June will be about $451 million short of estimates. Here too, it is the government employee pensions that are blowing everything apart at the seams. Public employees at least agreed to accept a 3-year wage freeze and to contribute more for their pension and health-care benefits under a tentative deal that would save more than $1.5 billion over the next two years. But that is just not enough.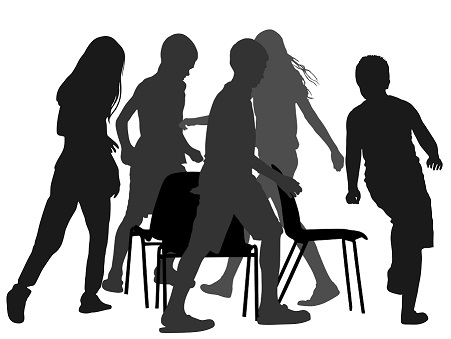 The taxation has never been ending. Hedge fund managers are permanently relocating to Florida have been leaving New Jersey and Connecticut. When you count on taxing the rich, then one man can move out of and put the entire state budget at risk. Taxing the rich has its limits.
The motto of make the rich pay doesn't work when the rich pick up and leave. You do not want to be the one still sitting. This game works opposite of the musical chairs game as a kid. This time, the one still sitting will have to pay the taxes for everyone who left. Then they will be unable to sell their house and leave because nobody wants to buy it because of the taxes.