Blog/medicine
Posted Apr 26, 2018 by Martin Armstrong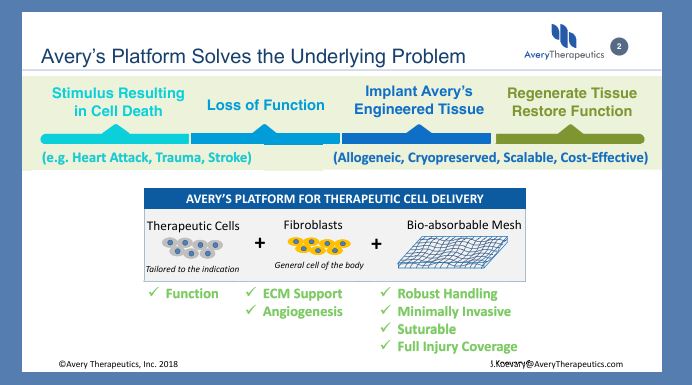 COMMENT: Good morning Mr. Armstrong,
Thank you for your service to Mankind! I look forward to seeing you and Vicky again in Orlando.
I was reading your Blog on stem cells and felt compelled to send you the attached. …
One other item of note; one of my other clients had their boat seized in the Bahamas by Bahamian customs for failure to have a cruising permit.  The family was told there is a $10,000 fine to release it.  The boat was dry docked in the Bahamas for the last 2 years after their parents passed.  I had no luck calling the Bahamian customs so I called the US Embassy who is also having difficulty having their calls returned.  Now that you are in Florida, be careful if you go to the Bahamas.
Best,
J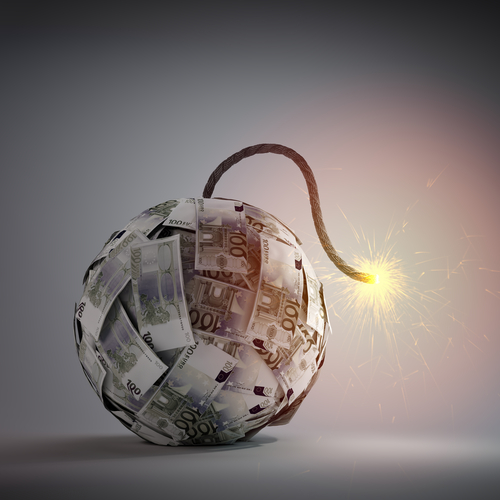 REPLY: Yes, I am familiar with the advances in this area. They are quite remarkable. And you are correct. The Bahamas is not the only place hunting money. This is all part of the collapse of socialism. This insane process of borrowing with no intention of paying off the debt is starting to explode. A simple 1% increase in interest rates will send budgets soaring. We have reached the point of no return in the Sovereign Debt Crisis.
We will be looking at Asia and how it will deal with this same debt crisis at the Singapore WEC in June. Most people have no idea that the China debt is 250% of GDP compared to the USA at 103%. All this focus on the collapse of the dollar has led to so many taking their eye off the real time-bomb ticking away.
It is laughable how so many pretend analysts never bother to really do the research. They are clueless as to how the world monetary system would even collapse. All they do is constantly talk about the Fed, US national debt, and the dollar as they remain oblivious to anything taking place around the world.
With respect to medicine, we are on the verge of some very important advances. So that's the good news.