Posted Feb 22, 2018 by Martin Armstrong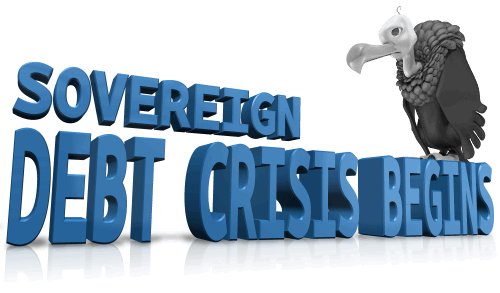 I have warned continually that the Sovereign Debt Crisis will unfold not so much by people selling government debt, but by the lack of people buying new debt. The greatest peril is when there is NO BID for the new issues because all governments are operating a PONZI scheme. They sell new debt to pay off maturing debt. Currently, holders of Indian government debt have been dumping 4.7 billion rupees ($73 million) of government bonds on average every day this year, according to data from the Clearing Corp. of India. Last year, their net daily sales totaled 368 million rupees.
The Sovereign Debt Crisis emerges when the government is unable to raise enough cash to pay off the maturing debt. India has crossed that threshold so as we have warned, the Sovereign Debt Crisis will begin from outside the USA and spread to the core. This is how all Empires, nations, and city-states collapse.