Blog/Religion
Posted Dec 29, 2018 by Martin Armstrong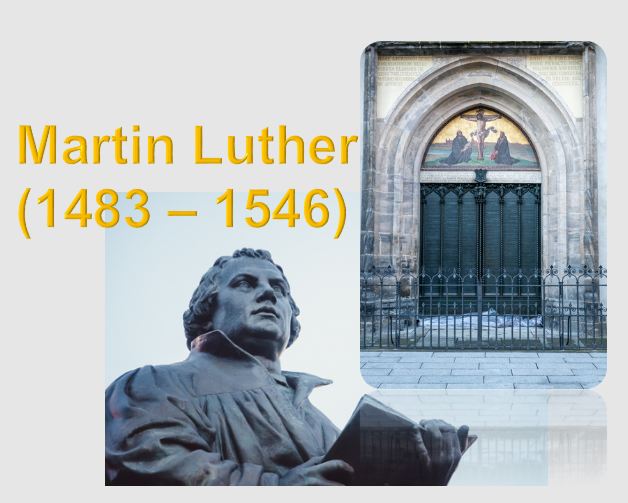 Many people argue about various theories of the Bible. There is one major issue that is rarely ever discussed. The original Bible was written primarily in Hebrew with some portions in Aramaic. It was first translated into Greek, which even in Roman times many believed was the superior language. The Bible was then translated into Latin but it appears there was no full version until that undertaken by Saint Jerome (347 – 420). There have been passages translated into Latin prior to St Jerome that appear to include up to 27 different versions of slightly different translations. These are generally known as Vetus Latina.
The Biblia Vulgate, "Common Bible" Earlier translations were made mainly obsolete by St. Jerome's Vulgate version of the Bible. Jerome knew Hebrew and revised and unified the Latin Bibles of the time to bring them into conformity with the Hebrew as he understood it.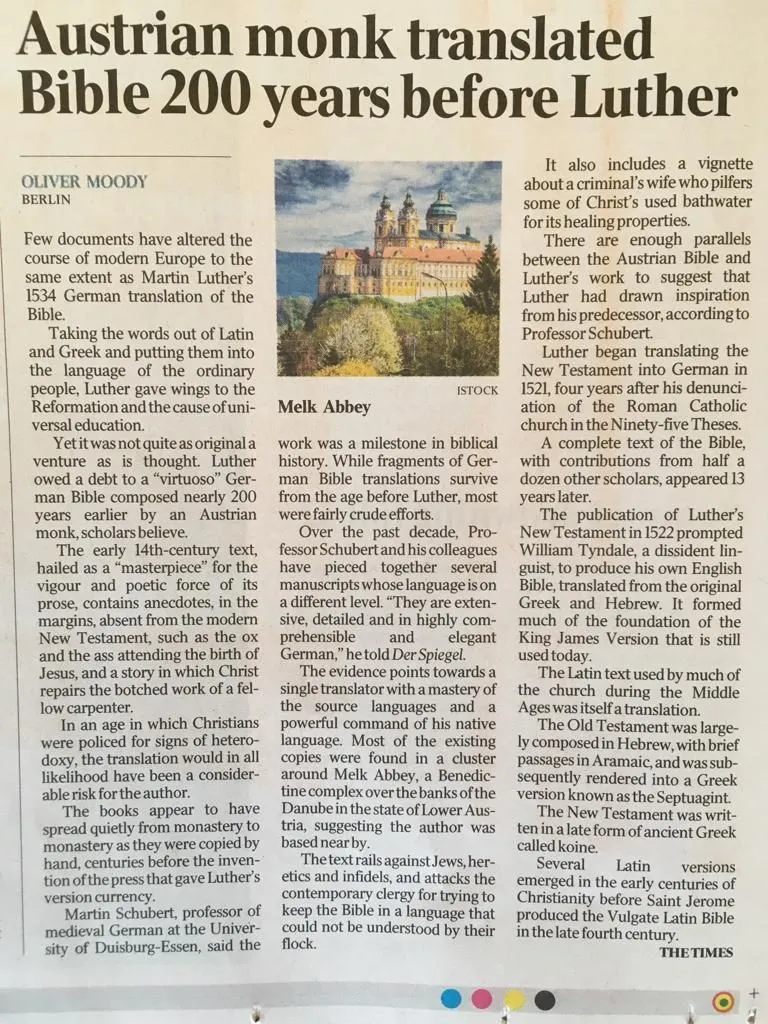 Martin Luther's real accomplishment in this field was translating the Bible from Latin to German. His translation came after the invention of the printing press. That allowed for the major production of Bibles whereas they had to be hand-copied previously by monks. This was a major step ending the Dark Age, for now, people would be able to actually read the Bible itself. Recent research has shown that an obscure monk in Austria actually had translated the Bible to German almost 200 years before Luther. However, it could not have been mass produced.