Blog/Eastern Europe
Posted Jun 25, 2015 by Martin Armstrong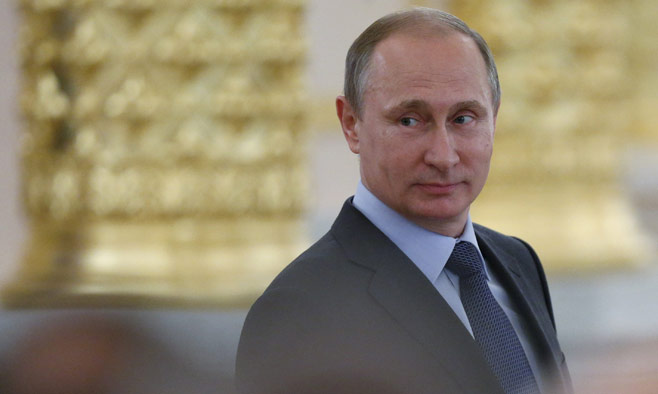 The most popular world leader among his own people is none other than Russian President Vladimir Putin. Indeed, Putin's domestic approval ratings have risen to an all-time high of 89% and have never dipped below 85% all year. Obama, on the other hand, has seen his approval rating collapse to below that of George W. Bush, and will most likely finish his term as the worst U.S. President of all time. For now, he is ranked as the worst President since World War II. The worst Speaker of the House in all of American history will undoubtedly go down in history as John Boehner, whose unfavorable rating is 54%.

So why is Putin so popular even with the economy turning down? Because Obama has been outright stupid. Obama has outright tried to screw Russia and to force the Russian people to rise up and overthrow Putin. What normal blame the people of any nation will hurl at their leader is identified by a deliberate act by Obama – not Putin. Obama has been outclassed on every level and is truly perhaps the most incompetent world leader, perhaps in history. His trade deal is SECRET and you can bet it is the product of the highest bidder.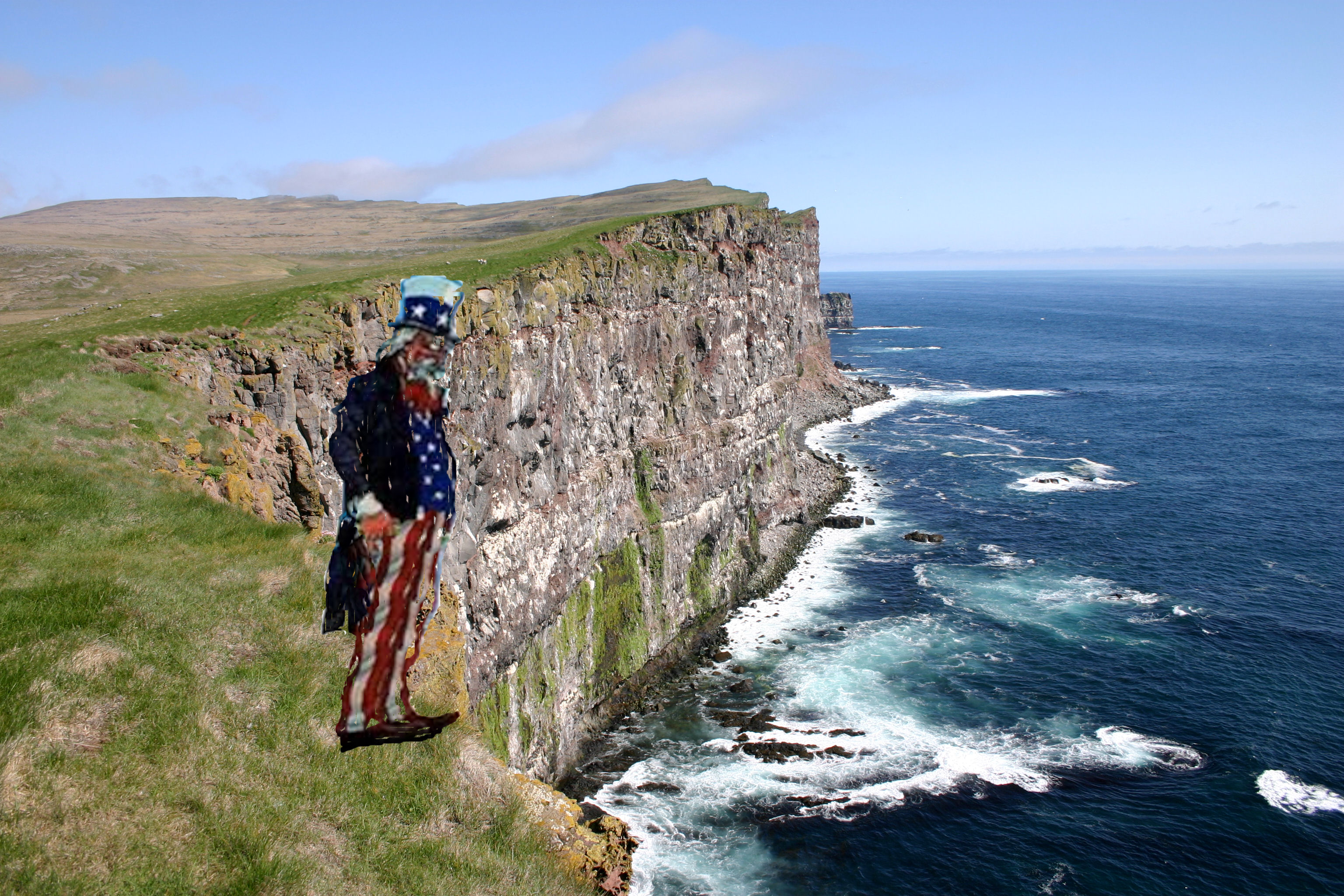 Putin is seen as the savior of Russia, not its destroyer as Obama will be seen in the USA by the 2016 election. This is all part of the cyclical shift as the West commits suicide at the hands of totally incompetent world leaders who are walking the USA and Europe right off the cliff.