Posted Jul 24, 2020 by Martin Armstrong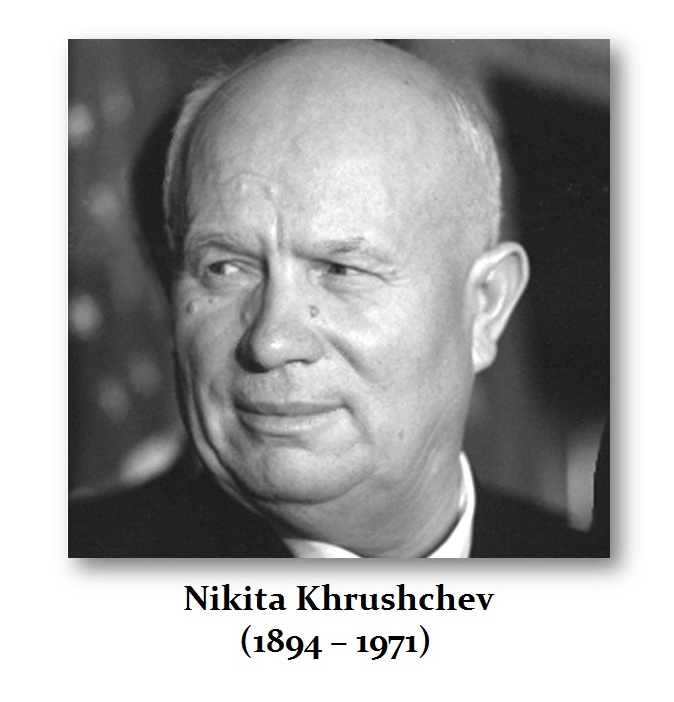 QUESTION: Do you think CNN is deliberately trying to influence the election as they accused Russia?
GY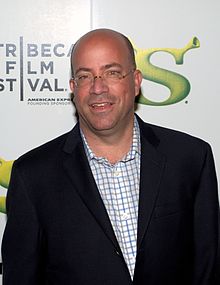 ANSWER: Absolutely! Nikita Khrushchev, the former head of the Soviet Union, made a famous statement about the press: "The press is our chief ideological weapon." The press is a very dangerous tool, and it is clearly degenerating in the United States. CNN targets Trump for calling them out as FAKE NEWS, but around 38% of Americans, according to Statista, stated that they at least agreed that CNN regularly reports made up or fake news about Donald Trump and his administration.
CNN is openly being manipulated by Jeffrey Zucker, who is the CEO of CNN. Any CEO of a company would be fired if they took it from #1 to #5, and as far as most-watched channels, Fox is #5 and CNN is now #22. Zucker's son, Andrew Zucker, at the age of just 15, served on the advisory board of Democratic politician Cory Booker's startup tech firm. He was just 15-years-old! The fact Zucker is still employed by CNN is astonishing. Since CNN is owned by WarnerMedia News & Sports division of AT&T's WarnerMedia, this calls into question the management of AT&T. Why have they allowed CNN to crash and burn simply to push a political agenda that is subversive?
On April 1, 2020, John Stankey announced that he would be stepping down as CEO of WarnerMedia and that former Hulu CEO Jason Kilar would be assuming that role effective May 1, 2020. Kilar reports to Stankey who will continue as COO of AT&T. On April 24, 2020, AT&T announced that effective July 1, 2020, Stankey would replace Randall L. Stephenson as CEO of AT&T. Stankey donates to the AT&T INC. FEDERAL POLITICAL ACTION COMMITTEE (AT&T FEDERAL PAC), which was among the top 10 spenders in politics during the 2016 elections.
Zucker's job performance was horrible, but he still has a job after destroying CNN's ratings and undermining the image of the United States worldwide. AT&T's political spending appears to further the personal political views of the management rather than that of the company and the best interest of the shareholders. This is improper corporate management. The mere fact that Zucker has caused CNN to crash from #1 reliable news source to #22 on the watch list is grounds for being fired.
AT&T management is clearly NOT running the company in the best interest of shareholders and they should demand the removal of all board members. The management is manipulating the company for the PERSONAL political desires of the elite which is grounds for fraud just as a public official using government workers to work at their home.
There has been a rebellion among journalists over how biased the press has been, and some editors were fired. AT&T should be investigated for NO company would retain an employee who has destroyed the ratings of the company. TV shows are quickly canceled if they do not make the ratings. This is completely out of character for any media company and it smell of using the media for political purposes that may even involve clandestine bribes on the side. This is uncalled for and warrants investigation.
All of the main news organizations, CNN, ABC, CBS, and NBC, are all linked at the very top to the Democrats. There should be NO slant and EVERY press organization MUST deliver both sides – PERIOD or else they are becoming simply the agents of a political agenda which defies the First Amendment.