Blog/Gov't Incompetence
Posted Sep 18, 2019 by Martin Armstrong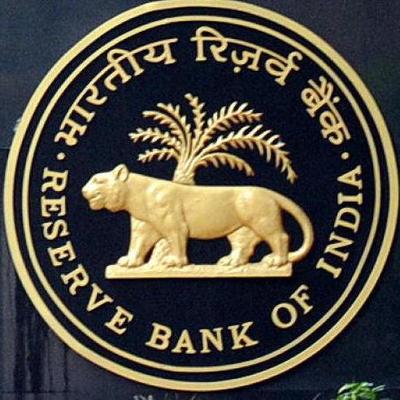 COMMENT:  You were right Martin! Demonetization was one of the worst decisions by the Modi government, the country is now suffering from that…. economy has gone down, but the new govt will not admit it. They believe the Millenials are to blame!
JPM (India)
REPLY: After nearly 40 years of dealing with governments throughout the world, I have yet to hear any government EVER admit blame for causing an event.
I was called in for research on the 1987 Crash as we had clients on the Commission. Not only did we forecast the crash to the day, but we came out on the day of the low and forecast new highs by 1989. The Energy models showed the move was over.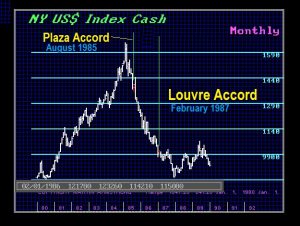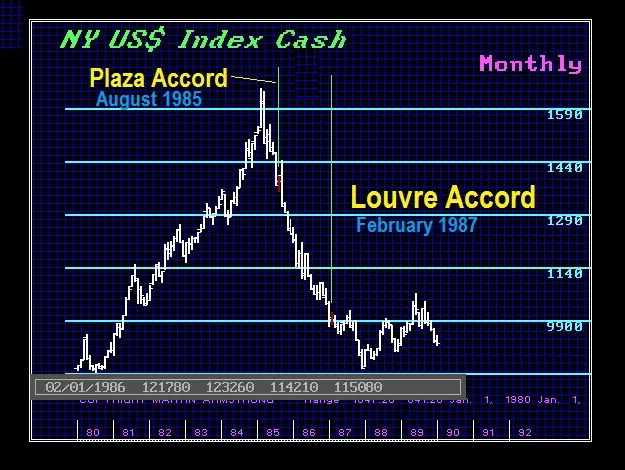 Despite all of that, I stressed that the entire crisis was set in motion by the formation of the G5 and their pronouncement that they "wanted" to see the dollar fall by 40% for trade purposes in 1985. The Brady Commission report went into detail about how the foreign exchange markets impacted the event. However, they would not blame the G5.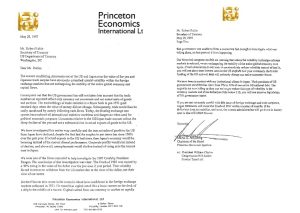 When Rubin started the same jawboning about the dollar, I wrote to him warning he would create another crash. They backed off.