Blog/Gov't Incompetence
Posted Jul 2, 2021 by Martin Armstrong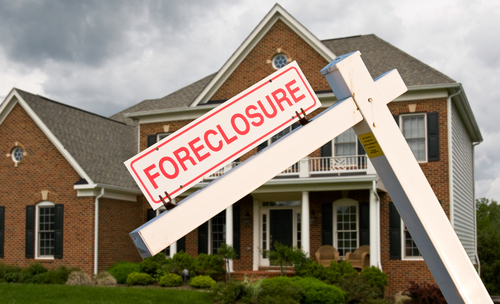 The White House and other federal agencies jumped into action as state and local governments began screaming that they were not prepared to protect renters if the federal eviction ban expired with regard to rent evictions. The Census Bureau has warned that politicians have created a nightmare with the COVID lockdowns that destroyed jobs. There are now more than six million renter households that are behind on rent, according to a recent survey. Extending this ban on evictions and foreclosures until the end of July just may be why our computer has projected such a while period is coming especially in August.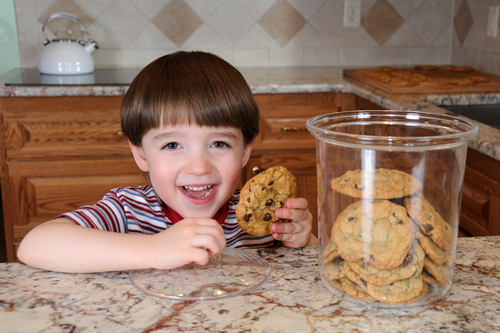 The pause on evictions and foreclosures for federally backed mortgages shows just how messed up the politicians are when it comes to managing the economy. This is like letting the kids just eat cookies because that's what they would love to do. We have the European Central Bank lower rates to negative in 2014 and they became trapped. They destroyed their bond markets which then even sent central banks to buying stocks just to diversify because of the systemic risk they created themselves.
Those in power are just incompetent of ever managing the economy. Once they stuck their foot in the door, if they take it out and there is a wave of foreclosures, they will be to blame. So what do they do then? Put the foot back in the door and suspend all mortgages because they have an election in 2022?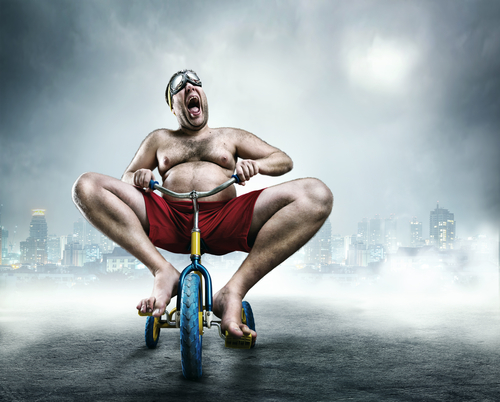 Welcome to the reality of big government. They are simply incompetent of managing the economy for they have NO IDEA of how it even functions. They have added two years of crisis to everyone's mortgages. They never thought about that. They just did whatever they had to in order to carry out the Schwab lockdowns.