Blog/Education
Posted Sep 25, 2020 by Martin Armstrong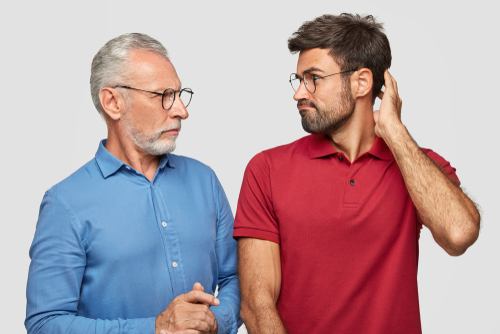 COMMENT: Mart, this is tearing my family apart. I can no longer even speak to my son. He is against Trump simply because he does not like him personally or his tweets. I try to explain this should not turn on those issues. This is a war for your future. My son will not listen and he will vote against himself and is too brainwashed to see the bigger picture.
GA
ANSWER: I know of many people in the same boat. Even two of my business partners had ended all communication with their children. My partner, who died about 20 years ago, insisted I make sure everything went to his second wife and nothing to his children in the event of his death. These things are sad, but the brainwashing that has been taking place is thicker than even blood. It is very sad. But this is precisely what was carried out in East Germany. They deliberately tried to turn the children against their parents. That was a strategic tool of the left. This entire COVID-19 scheme is dividing the country. One father wrote in and said his son said all he cared about was taxes. They have no idea what their vote will mean in this election.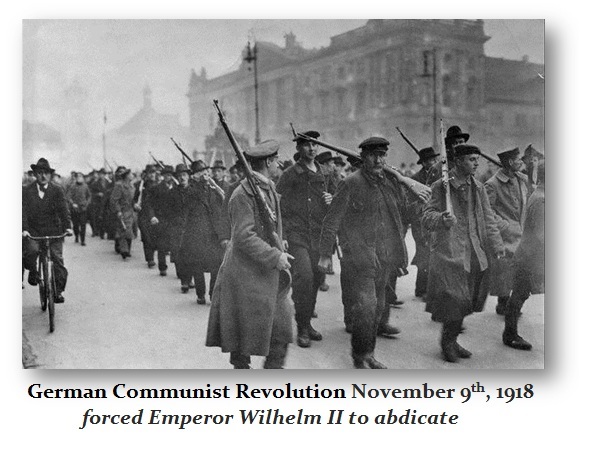 This is an agenda that is well organized, and it is a major effort as was the Communist Revolution of 1848 and then 1917/1918. People know about the Weimar Republic and the hyperinflation of the 20s, but it was a revolution in Germany in 1918 that overthrew the government. The left even boldly asked Russia to come to absorb Germany so they could enjoy the Communist Utopia. That struck fear in the older generation which led them to hoard all their wealth and converted to foreign currencies.
The idealistic fools who were brainwashed were left penniless. This is the fate of your son, sad to say. Those with any wealth, the older people, understood what was at stake. They prepared. The youth, believing in Utopia, suffered from hyperinflation. When the new currency was finally created in 1925, it was backed by real estate — not gold which had vanished thanks to hoarding.
Unfortunately, the youth are blind. Biden is a puppet. He will surrender the sovereignty to the United Nations and this is why they are fighting so hard. Michael Bloomberg is very evil. He is trying to pay all the fines, $20 million, of felons in Florida with the implication they will vote for Biden. I really do not want to live in a world where Bloomberg has any power whatsoever. The nice things will be to see Gates, Zuckerberg, and Bloomberg, among a long list of others supporting this new tyranny, will then become the targets and stripped of their wealth as the final phase takes place — nationalization of companies. PeterAltmaier, the Federal Minister of Economic Affairs, was joined by the left-wing Schultz in a joint statement that effectively said that since they cannot bail out companies, perhaps they would just NATIONIZE them. The left will ALWAYS nationalize industry. These billionaires will get what they deserve.
There is nothing you can do. They have been brainwashed. It is hard to bear. But we simply must understand that they are creating this new world and they will ONLY learn from experience. We cannot shelter them. To walk, they have to fall many times. This can be irreversible. Unless they see the error of their ways soon, then the split becomes permanent. The more you try to show them, the more they will not listen. That's why it is so important to pay attention to what they are being told in school.